---
In 2017, we commemorate 50 years of National Service (NS50). This is a significant milestone in Singapore's nation building journey. For 50 years, NS has fulfilled a critical need for defence and security and provided the peace and stability on which we have built Singapore. It is also a rite of passage for every Singaporean son and an important part of our national identity.
---
Opening Date: 24 June 2017, 4.30pm
Exhibition Period: 25-29 June 2017, 11am-9pm
Organised by: Singapore Art Society
Venue: ION Art Gallery, Level 4, ION Orchard
---
It is thus important that we take the opportunity of NS50 to recognise and remember the contributions of every national serviceman and renew our collective commitment to upholding NS as a pillar of pride and strength for Singapore.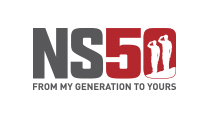 The theme for NS50 is "From My Generation to Yours", which reflects the strength of the NS institution as a shared legacy across generations, as well as a commitment and duty passed down from one NSman to the next.
In commemoration of NS50, the Singapore Art Society commissioned a group of artists to visit the NS Army and Army Museum of Singapore, to get inspiration to create art pieces and showcase the Army through Art, the series of Art exhibition is named "Commemorating NS50 Through Art " and in Chinese it is called "囯民服艺-百分之百新加坡艺术创作展".
Regarding this cooperation and series of exhibitions, Terence Teo, President of Singapore Art Society, received the interview from Artist Singapore: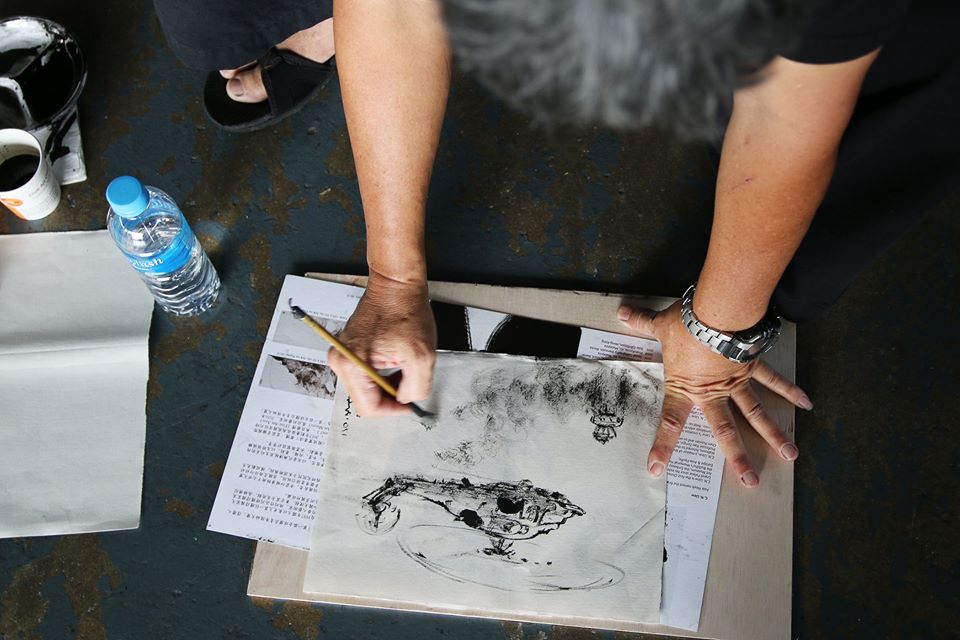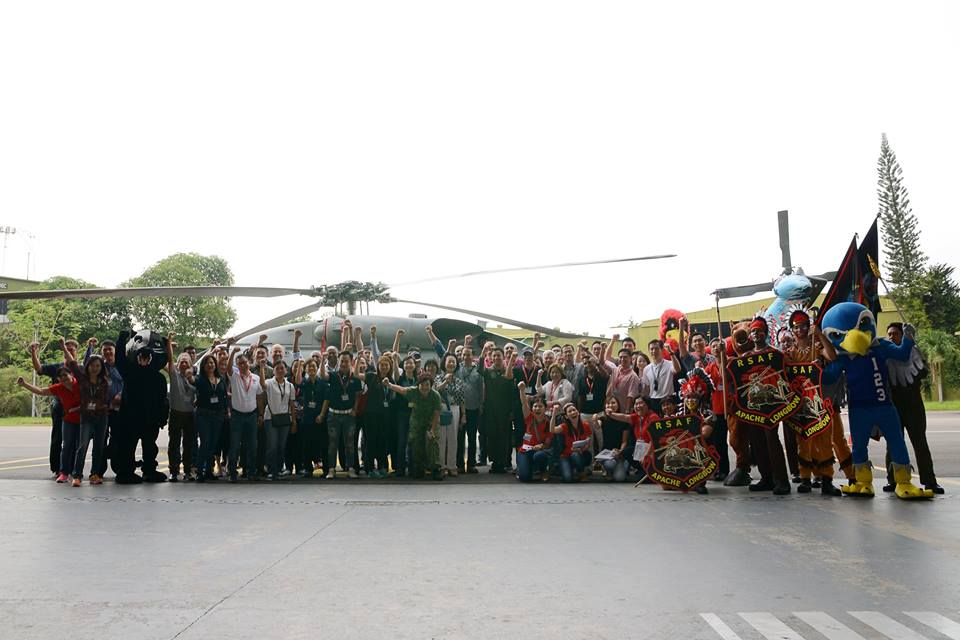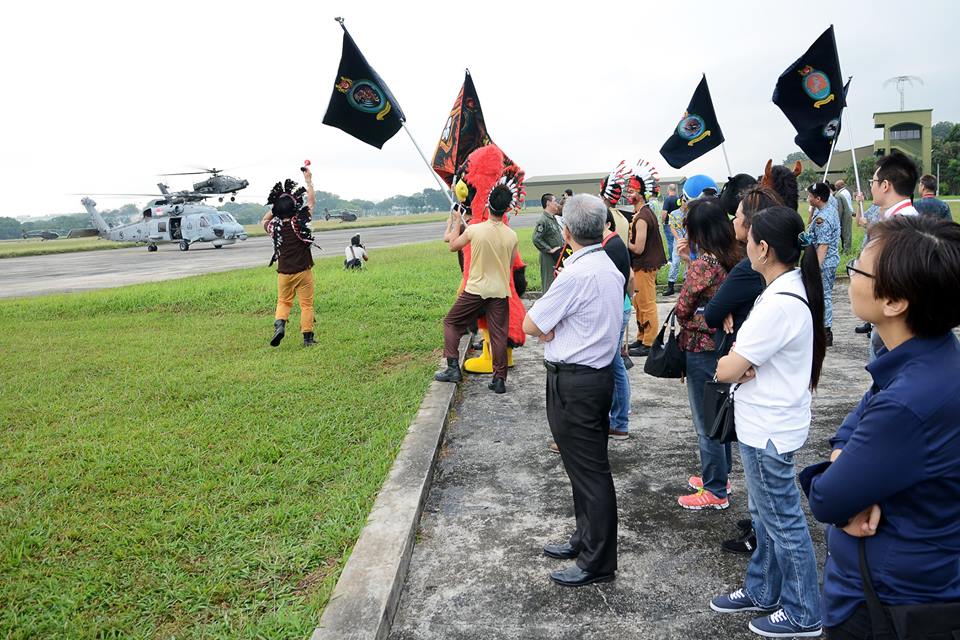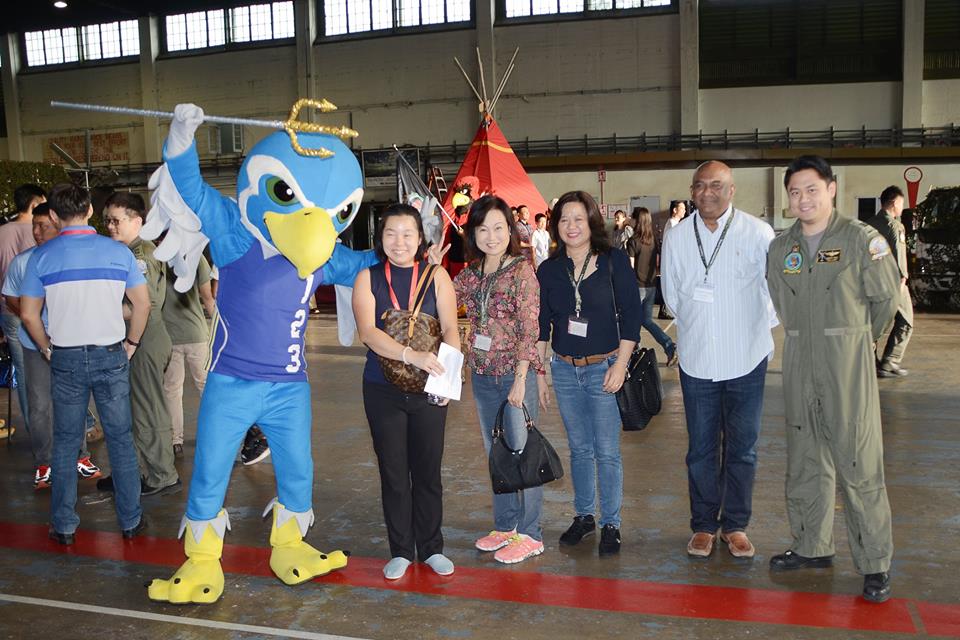 Commemorating NS50 Through Art is a unique ground-up initiative by local artists from the Singapore Art Society, in tribute to the contributions of our national servicemen, past and present. The series of exhibitions seeks to capture the spirit of National Service, which in many ways, reflects the heart and soul of Singapore. This exhibition intends to showcase how this rich and eclectic tradition expresses the day-to-day lives of our national servicemen through various mediums.
As Singapore continues to flourish, local visual and art culture will partner this growth to chronicle our remarkable story. This evolution solidifies the bedrock of our culture and maintains art as a subject to be admired, desired and collected.
Over the years, many generations of Singaporean sons have served with pride and honour in defence of their country. In time to come, their sons, and the sons of their sons, will continue in this fine tradition. The development of art in Singapore has also gone through a similar journey. Together, generations of servicemen and artists have each contributed, in their own ways, to the continued growth and success of our nation.
Just as the honorable duty of defending our nation has passed from one generation to the next, the torch of progress in Singapore art has passed from the 1st generation of pioneer artists to the 2nd and 3rd generation artists, many of whom are represented in this exhibition. 
Some of the artworks created by local artists: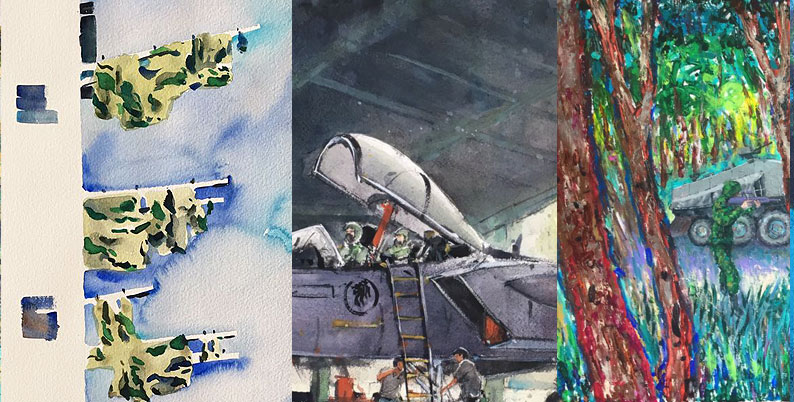 囯民服艺-百分之百新加坡艺术创作展
为庆祝国民服役50周年活动,新加坡国防部和新加坡艺术协会将共同主办一系列画展,目的是通过艺术家的视觉角度来展现軍中生活。
新加坡艺术协会组织协会内艺术家参观了十多个軍种營地及他们的軍事博物馆,艺术家更加加深了国民服役与保家衞国的使命之重,通过切身体验与国民服役人员的谈话,艺术家们得到了非常丰富的传作灵感,在整个创作过程中整个国民服役的体会使得艺术家们创作出非常传神的艺术作品。
从最速描到创作各种绘画媒介包括粉彩、水彩、雅克力、油画、雕塑等,可说是各尽所能,包罗万象,这次艺术创作站将是一次百分之百新加坡艺术创作展!艺术家协会借由 此次展览让新加坡人民从艺术家的角度了解国民服役人员的实际生活情况,是精彩的、充实的、活力的、及有挑战性的!
这是一次史無前列,軍民共同合作的非常精彩的创作展!