AAC 2017 Online Art Contest Winner Award Ceremony is on @ Visual Arts Centre, Singapore Oct 31st, 2017
Top 20 artists come out from the contest have joined the Award Ceremony. The AAC2017 is the first online art contest held by Artist Singapore, AllGo Digital Group and the partner companies. During the whole contest, we have received total 137 artworks from over 60 artists and participants that are passionate about art!
We want to encourage the local Singapore artist and international artists to showcase their style and artwork, give them more online exposures to a larger base of online readers.
The AAC contest award ceremony is a great showcase of the capability of Artist Singapore and AllGo Digital group in organising and pushing the events online and offline, www.artist.com.sg is one of the best online Art media portal, we created contents around art, artist, art events&exhibitions and the art educations. we apply the latest digital technologies such as VR and AR in the art area, which would enable more online readers to view the art exhibitions online but emerging in the exhibitions using the VR technologies.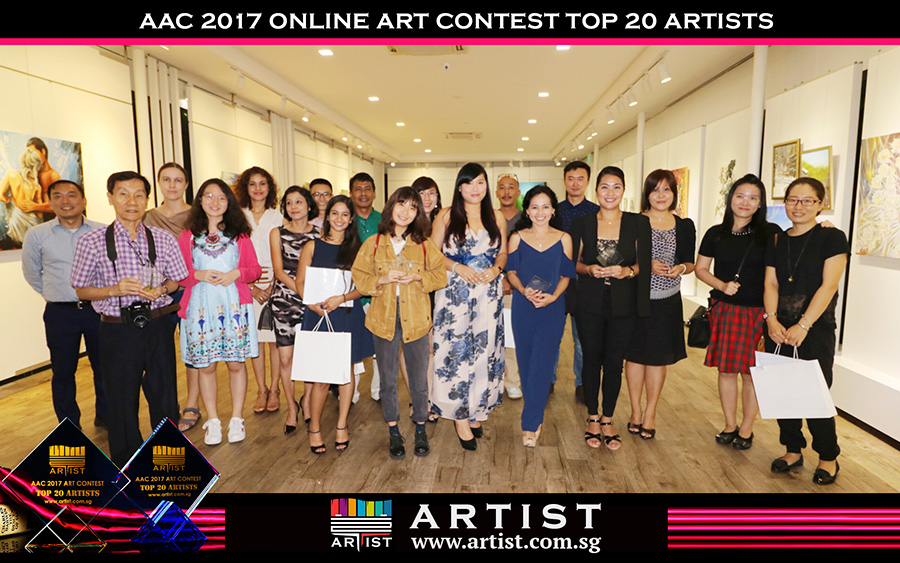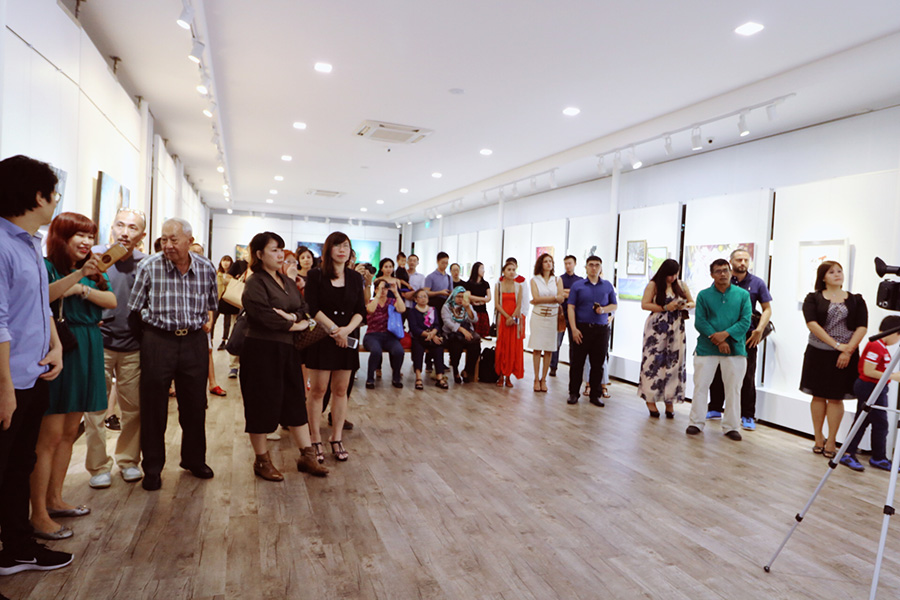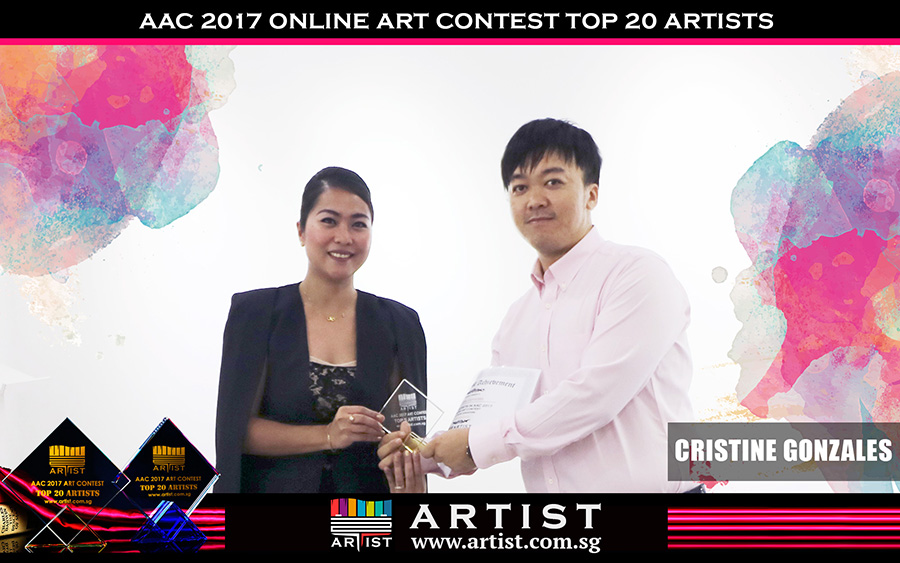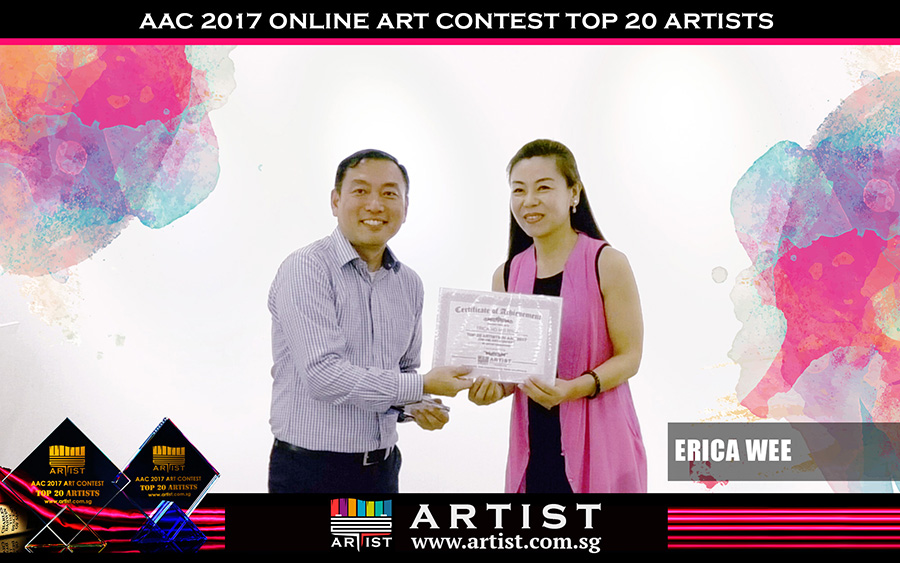 Art Director of Artist Singapore Leo Liu Xuan Qi present the award to the contest winners