Chinese Painting Course for Kids (Junior) (above 6 years old)
(Weekend Class, Every Sunday 4.30 – 6.30pm)
Chinese Ink Painting is an art form that started thousands of years ago. It refers to the application of paint on rice paper (宣纸).
At Artist Singapore, we have specially designed the Chinese painting course for kids, no painting/drawing fundamentals needed, step by step, our Chinese painting course for kids will help your kids understand not only how to paint, but more about the Chinese culture and history behind the painting.
The art of Chinese Brush Painting typically embodies philosophical concepts.
The Chinese ink painting can be a quiet scene or telling you a story, with a poem at the side of the painting.
Registration Method: whatsapp +65 88115238 / visit contact us page / Direct purchase the course online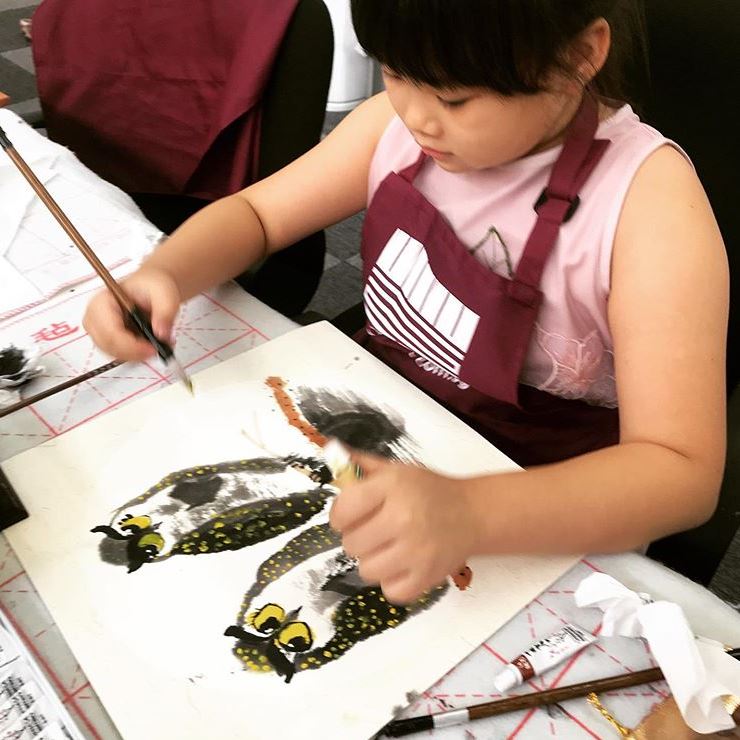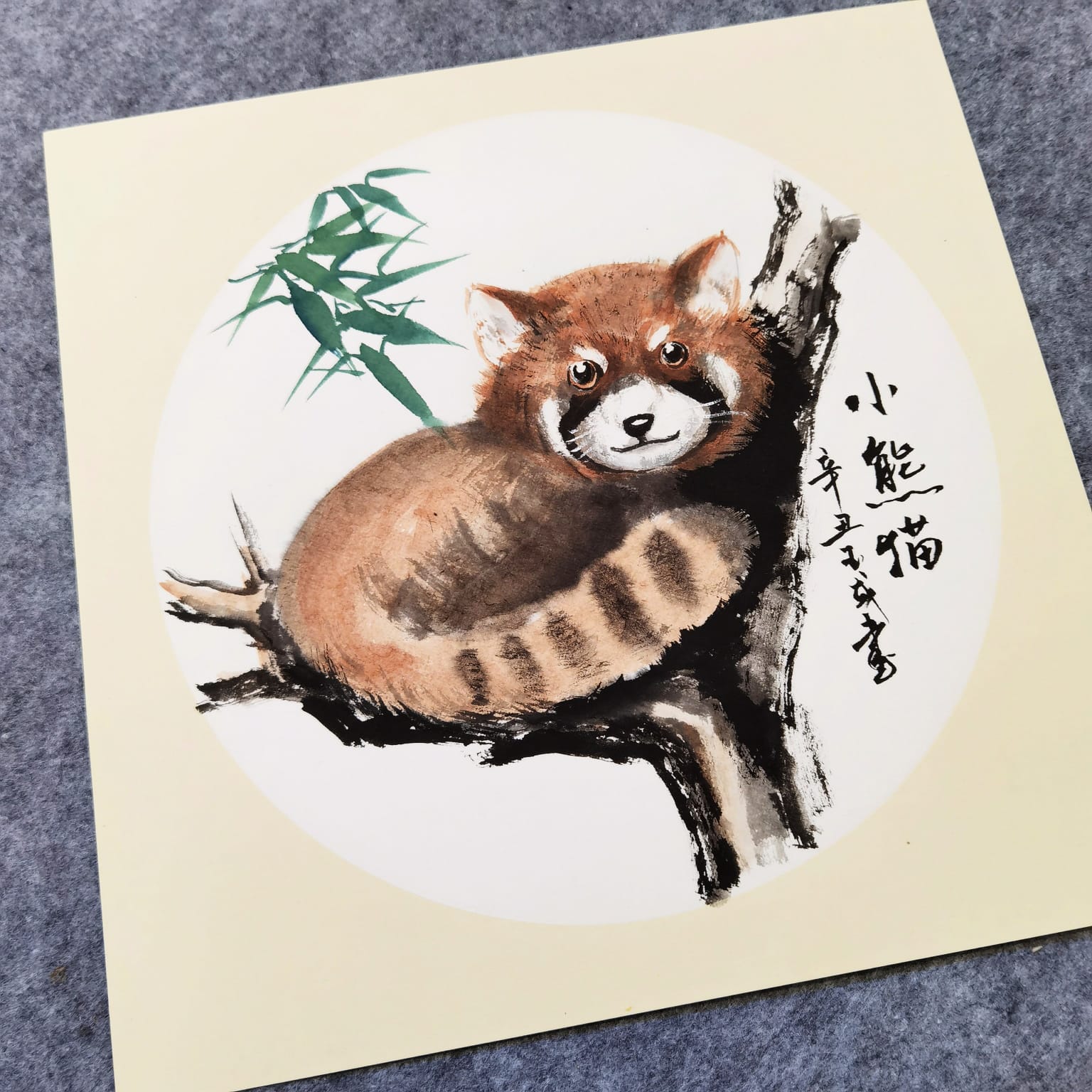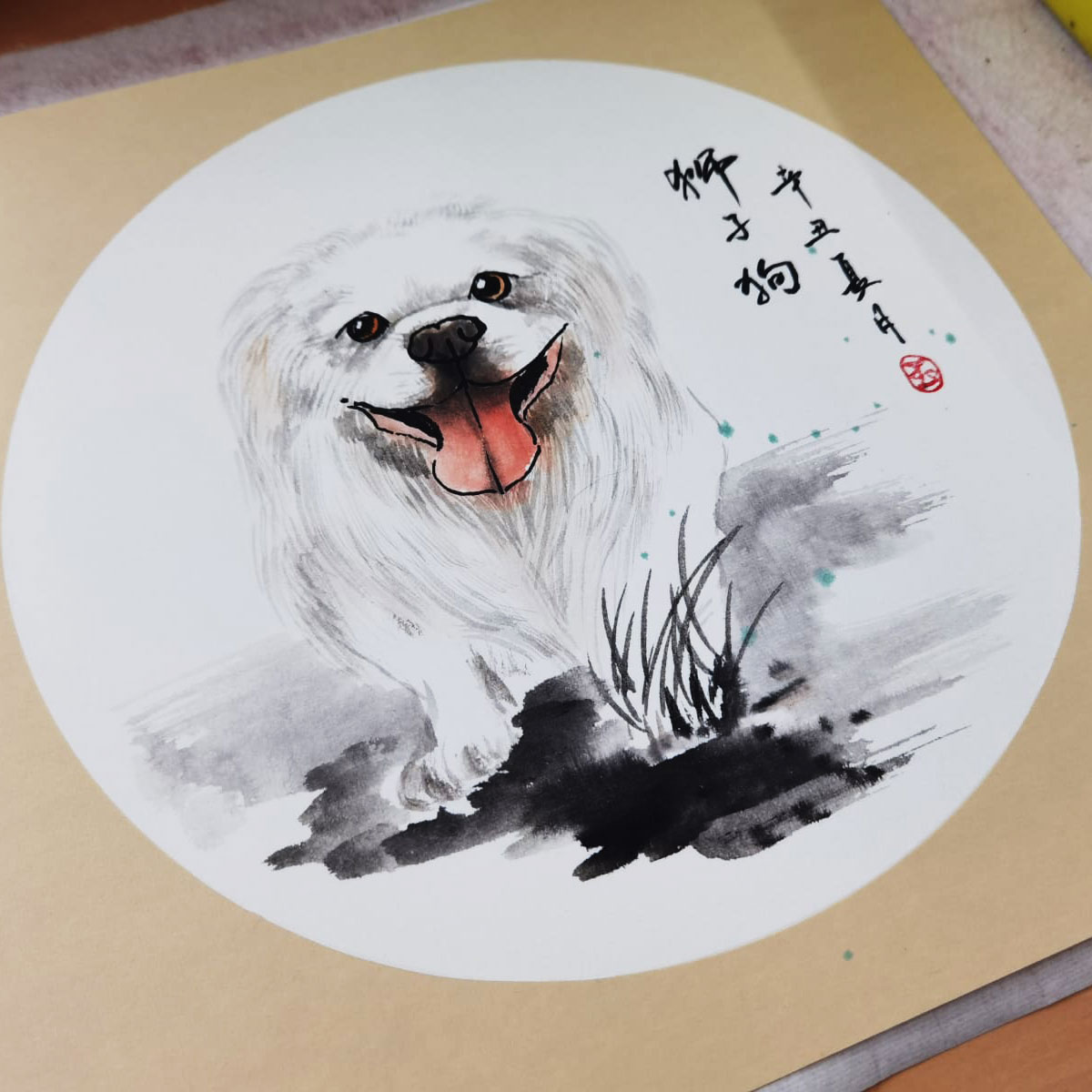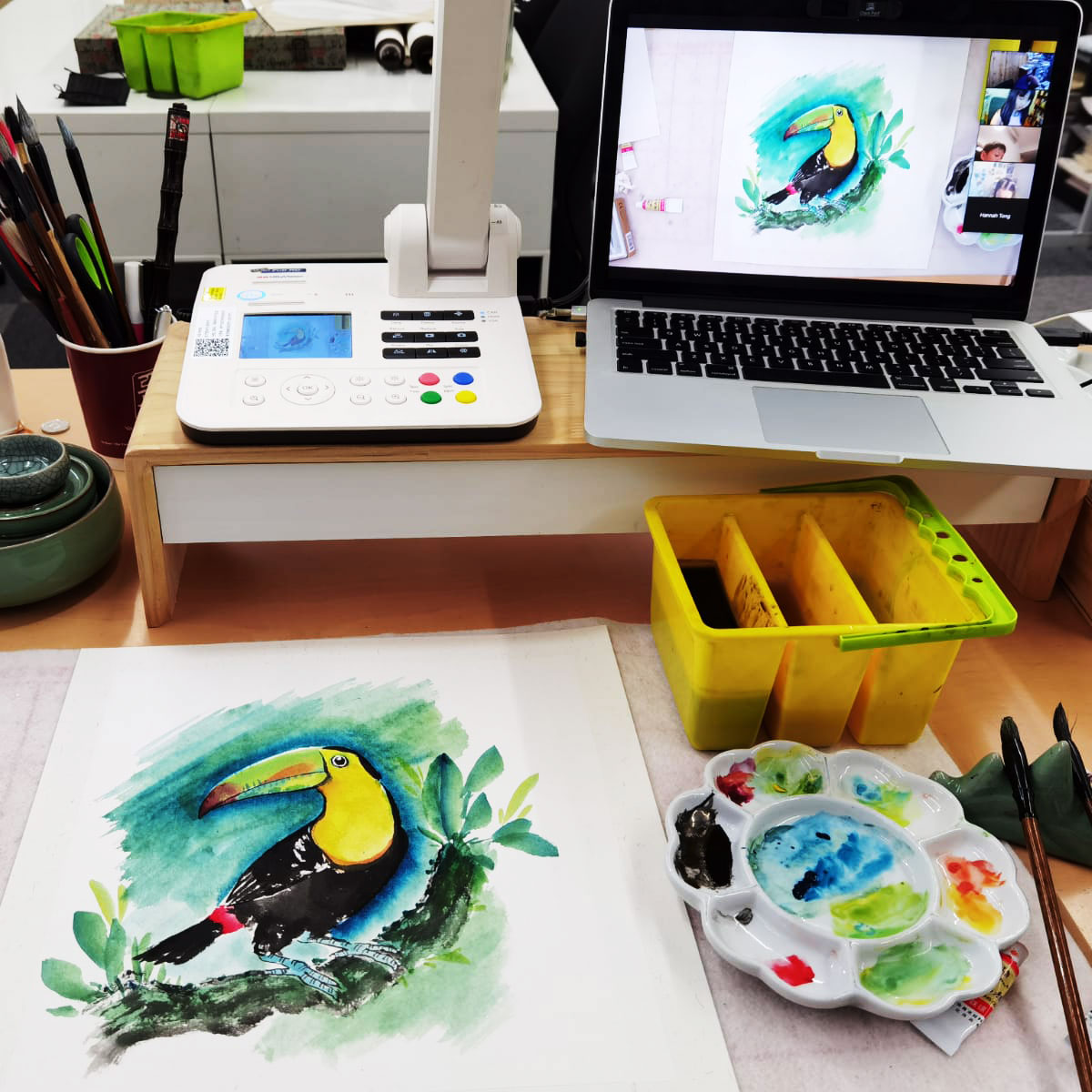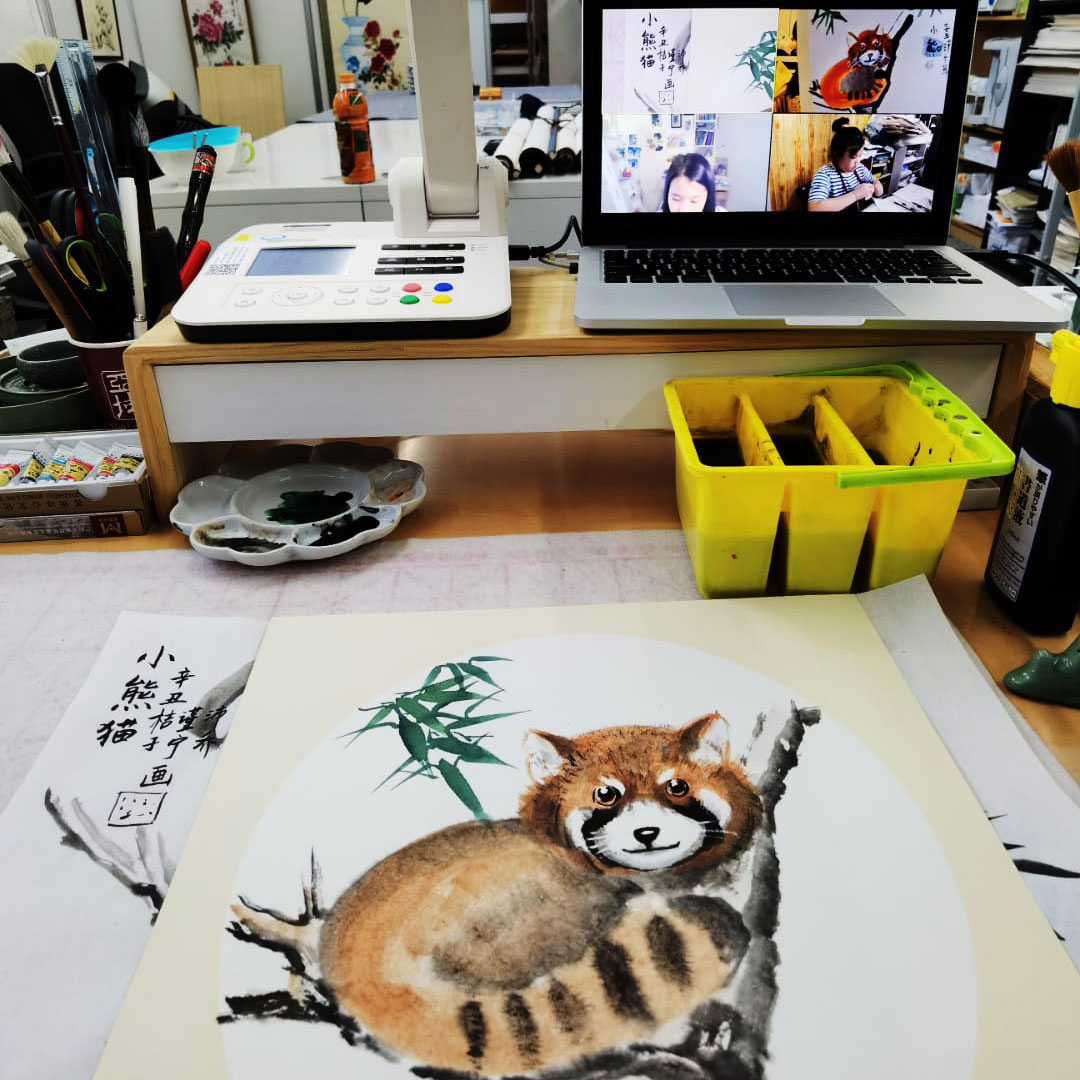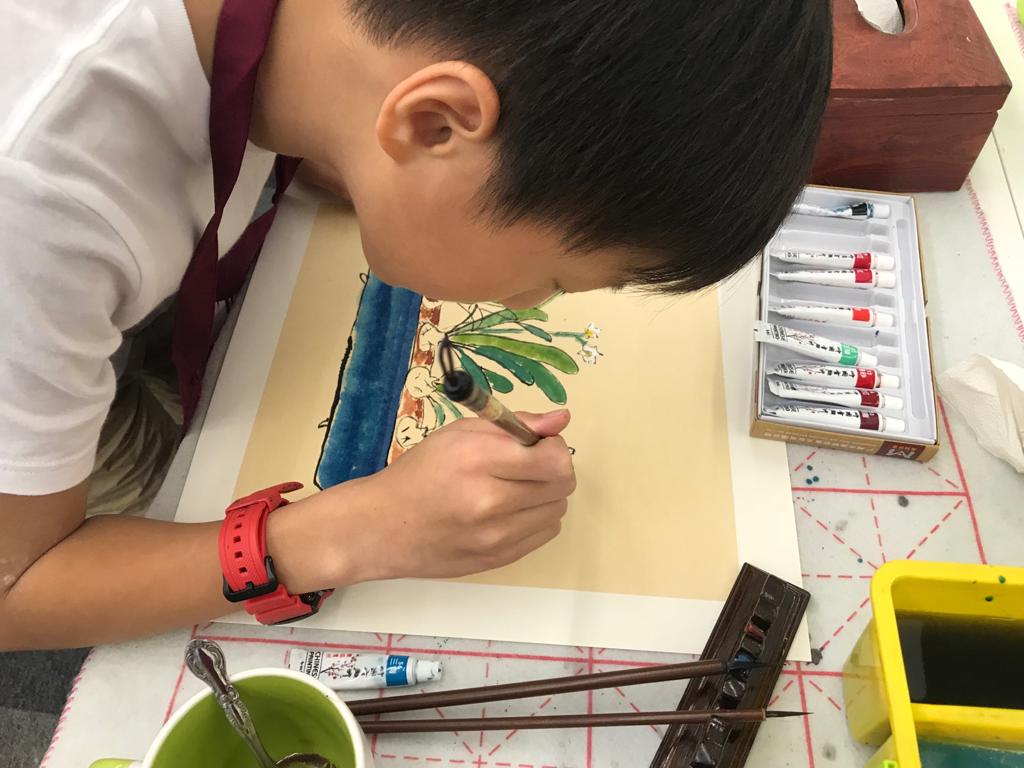 Our Instructors' Chinese Paintings Artworks