Take your Chinese painting skills to new heights with our Advanced Chinese Painting Course. Designed for experienced artists and those who have completed our intermediate-level course, this program delves deeper into the techniques and concepts of Chinese painting, allowing you to refine your skills and expand your artistic repertoire.
Over the course of 10 dynamic sessions, our expert instructors will guide you through advanced painting techniques, challenging compositions, and experimental approaches. You will explore a variety of subjects, including landscapes, figures, animals, still life, and more, pushing the boundaries of your creativity and honing your artistic style.
Join our Advanced Chinese Painting Course and elevate your artistic journey to the next level. Expand your repertoire, experiment with new techniques, and unlock the full potential of Chinese painting. With personalized guidance from our experienced instructors and the opportunity to connect with a community of passionate artists, this course is the perfect platform for your artistic growth. Enroll today and embark on an extraordinary artistic adventure.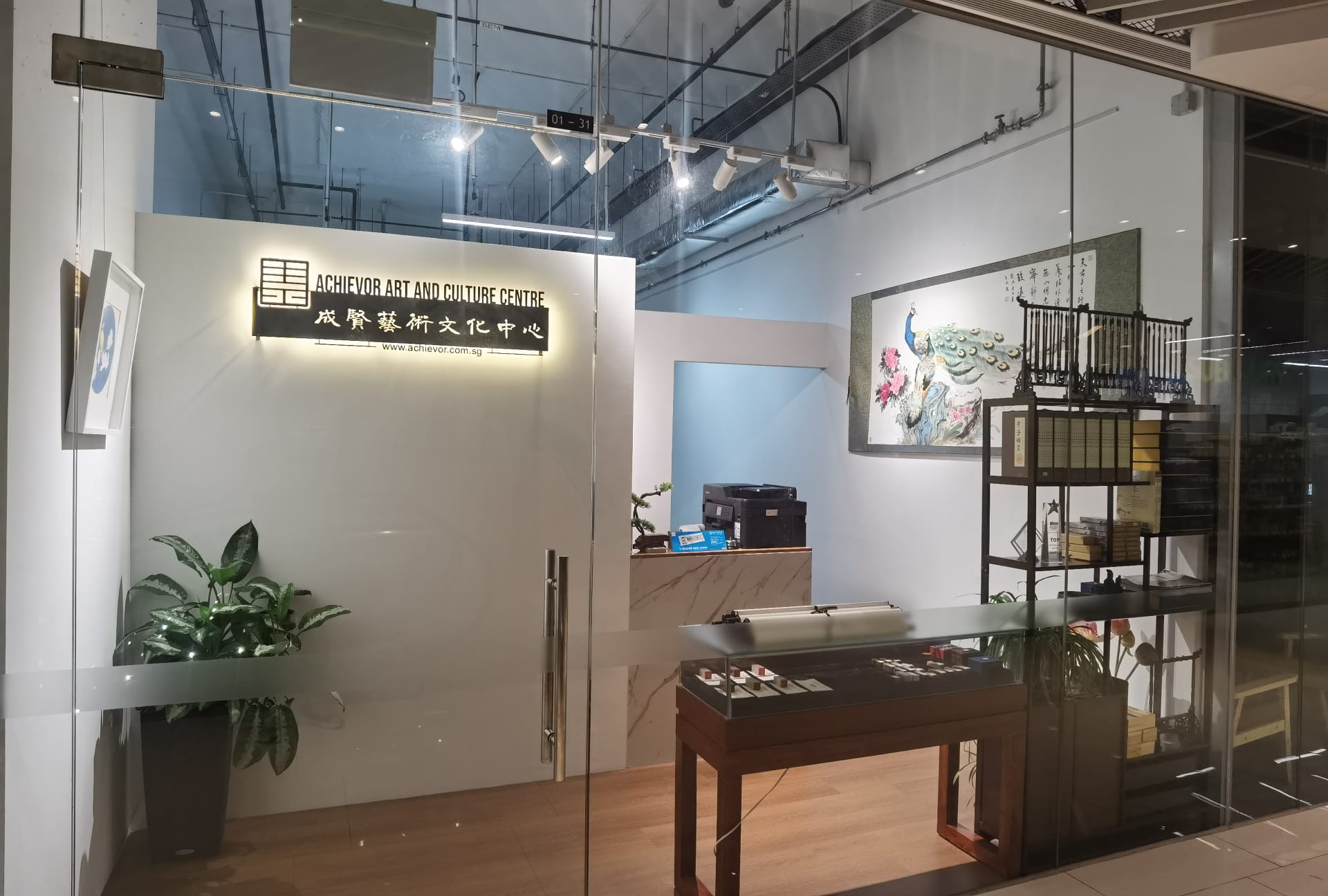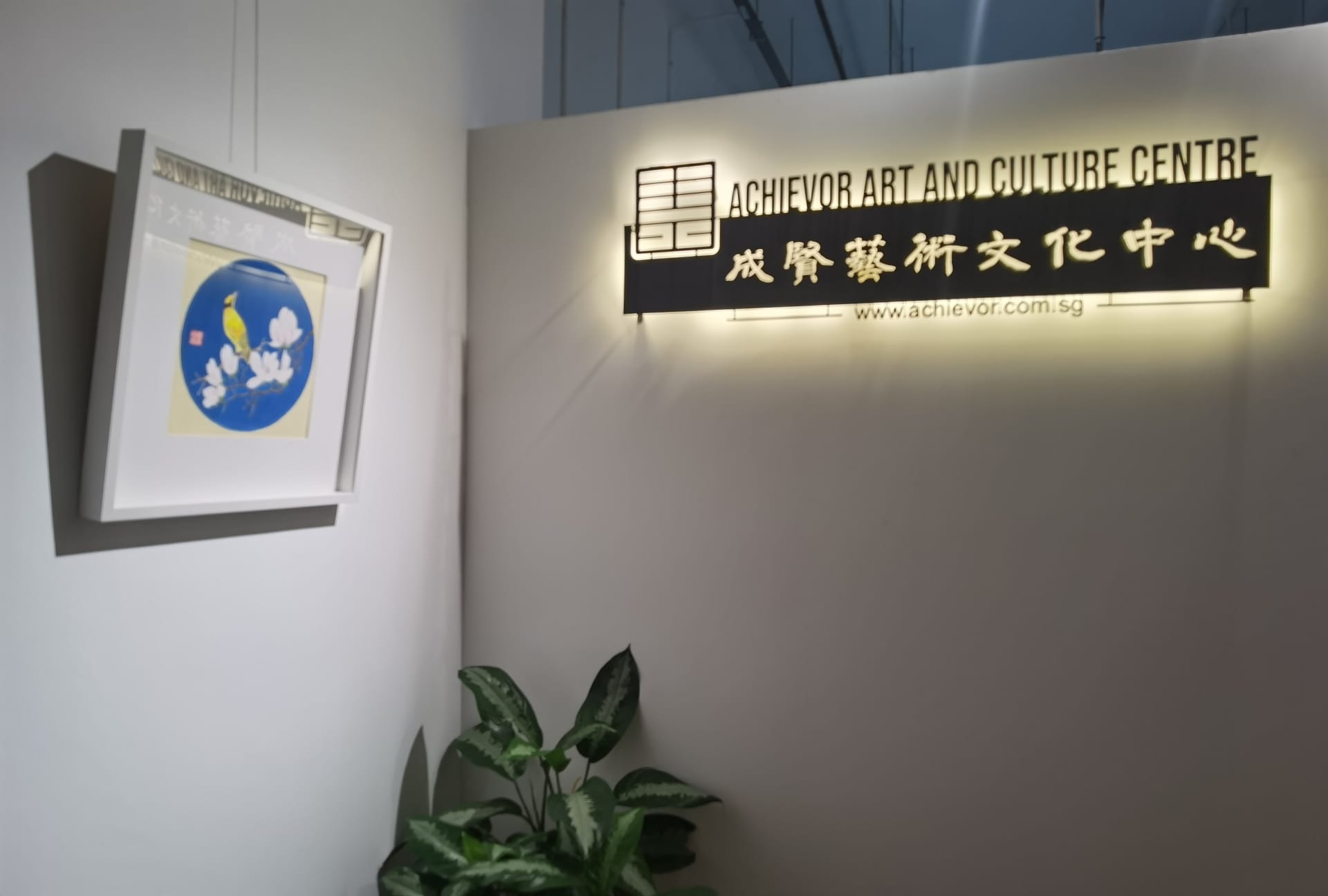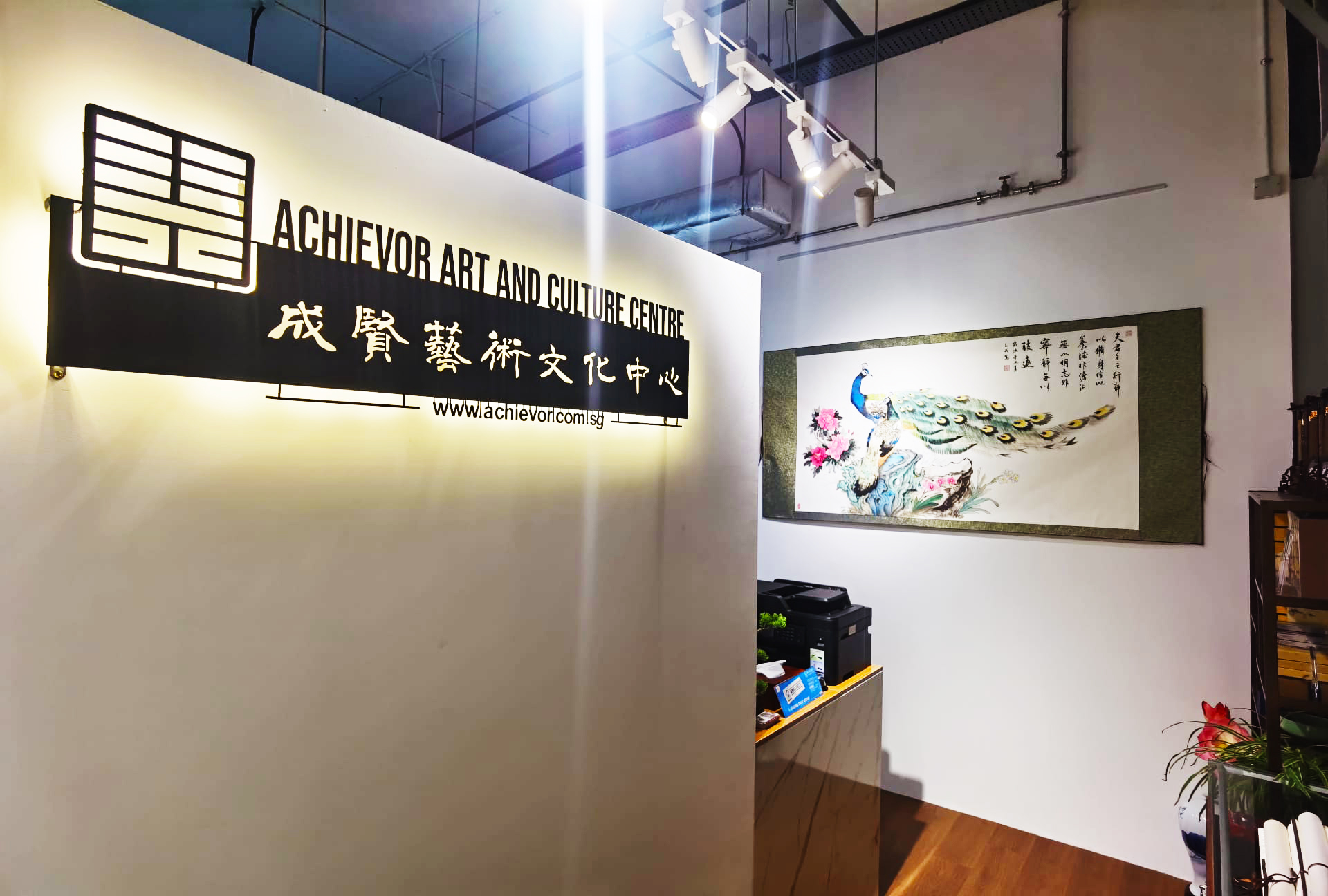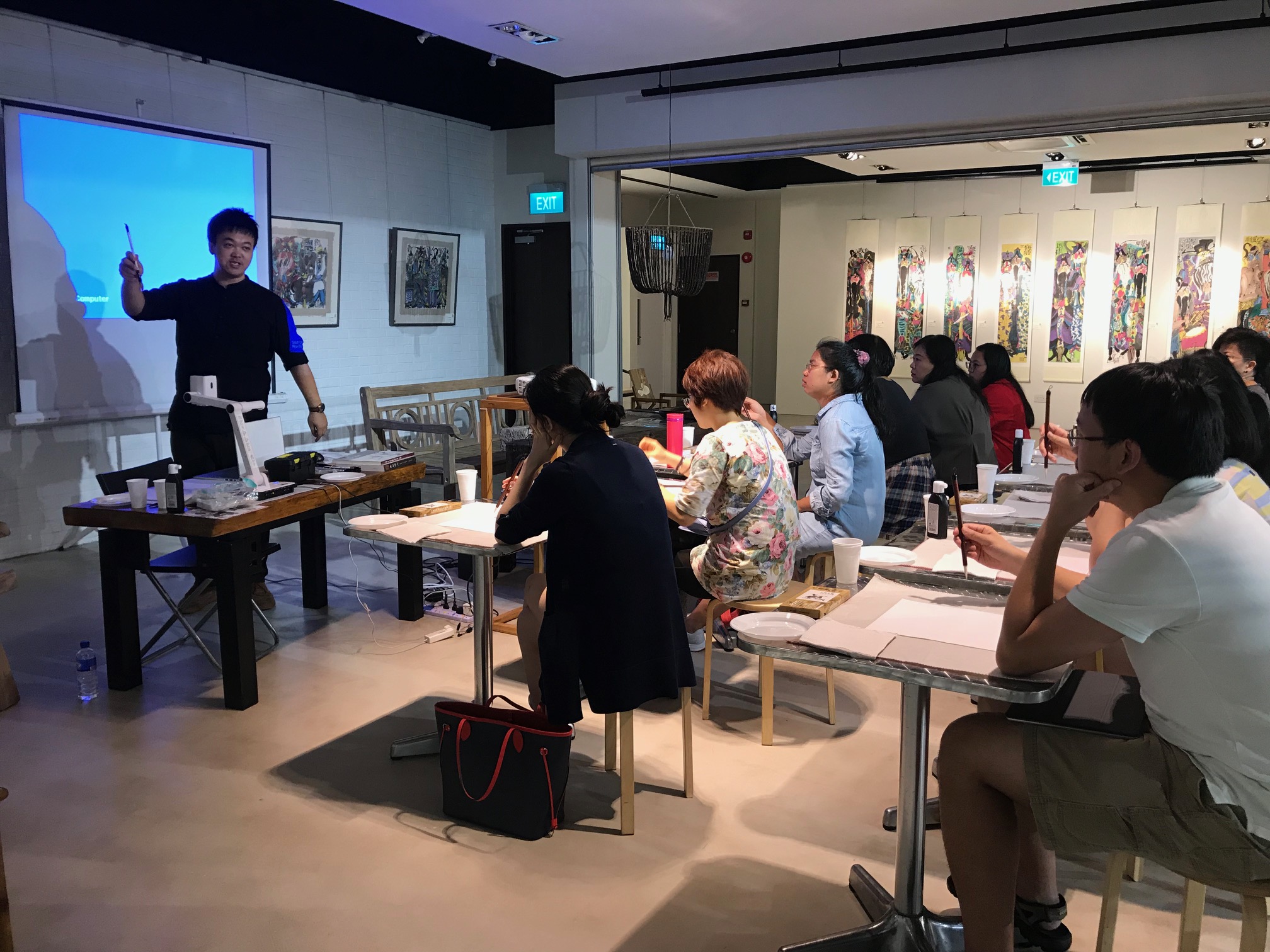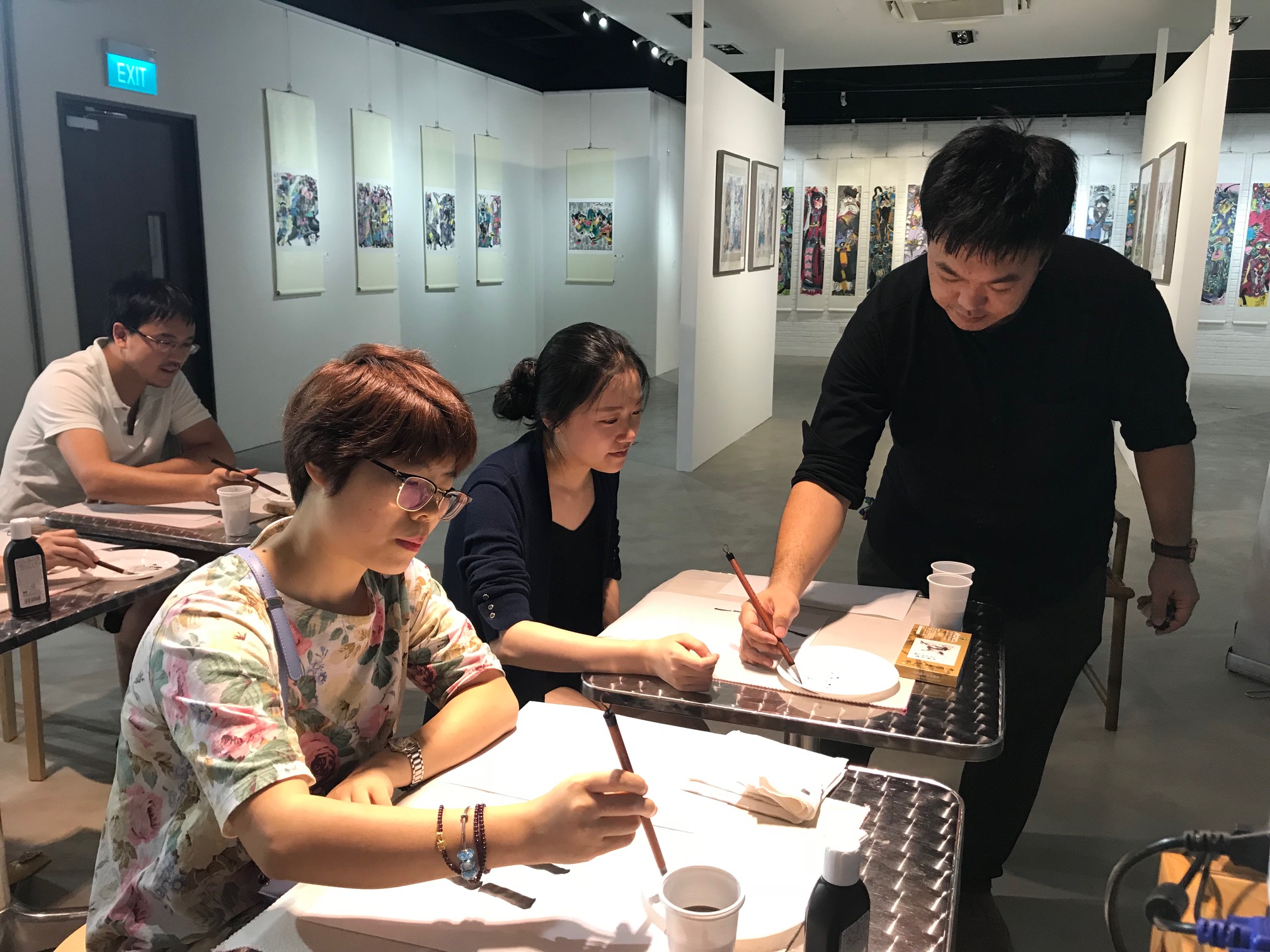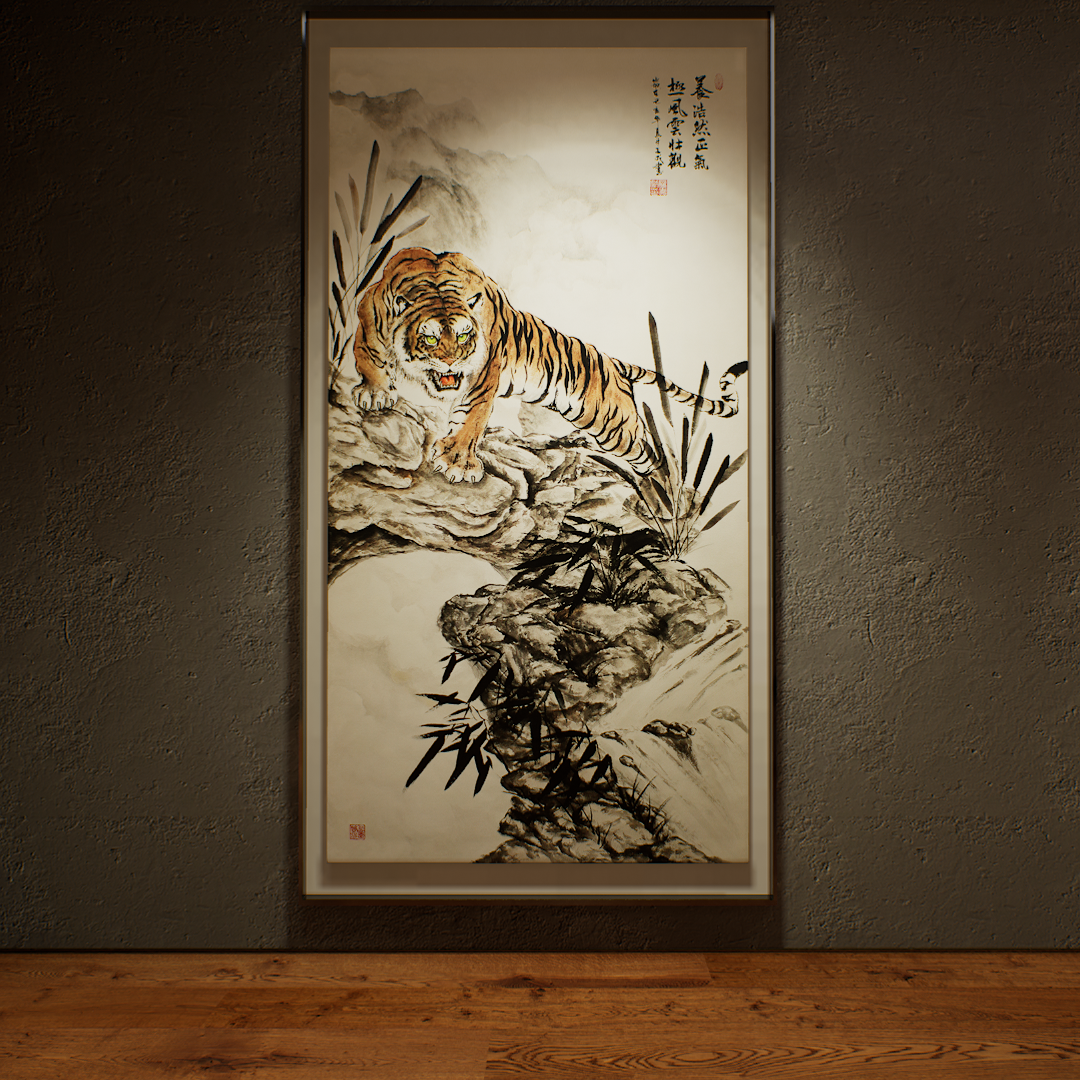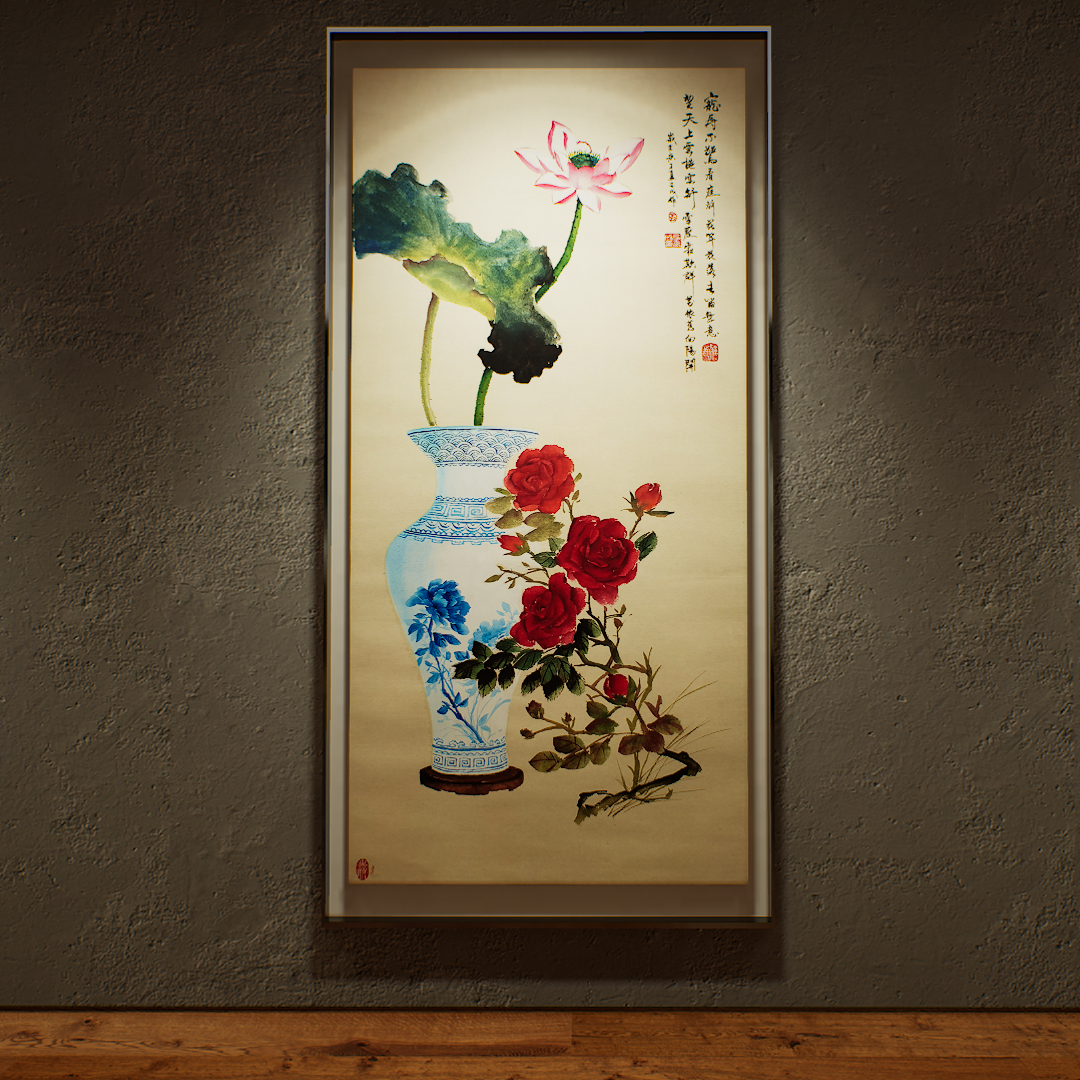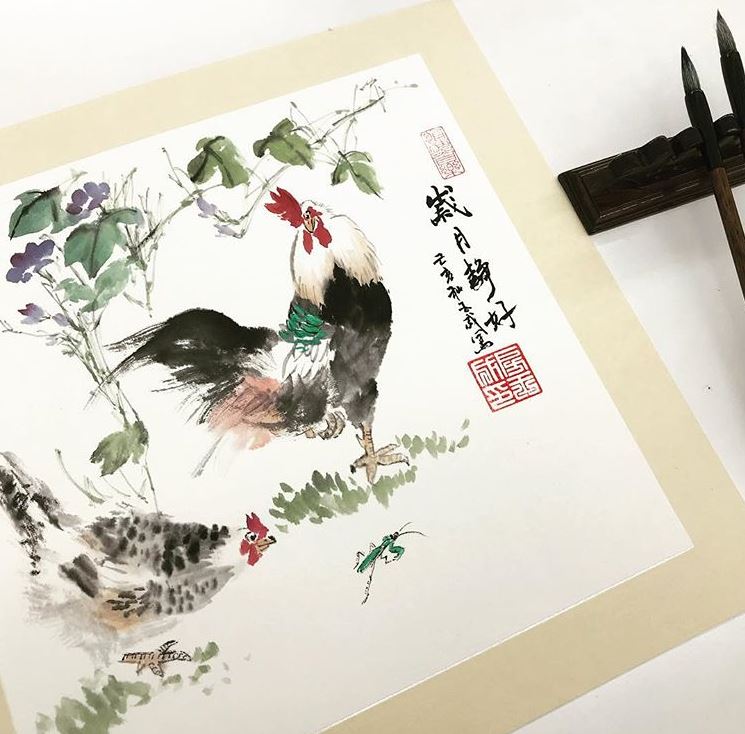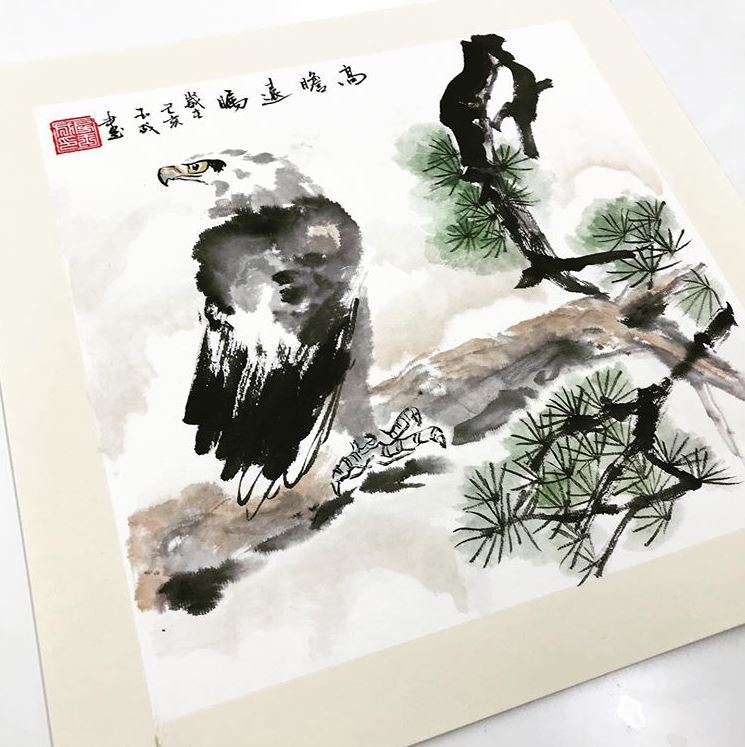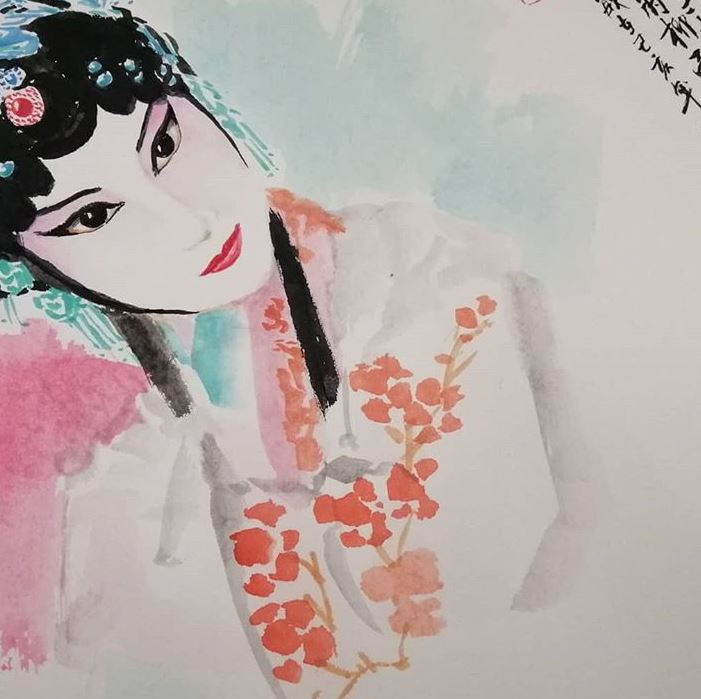 Our Instructors' Chinese Paintings Artworks