26may11:00 am- 5:00 pmFREE DIY Acrylic & Mixed Media Painting Workshop | Goodman Open House 2018 Re:Imagined 26 MAY, SAT 11am-5pmCome and Visit Our STUDIO at Goodman Arts Centre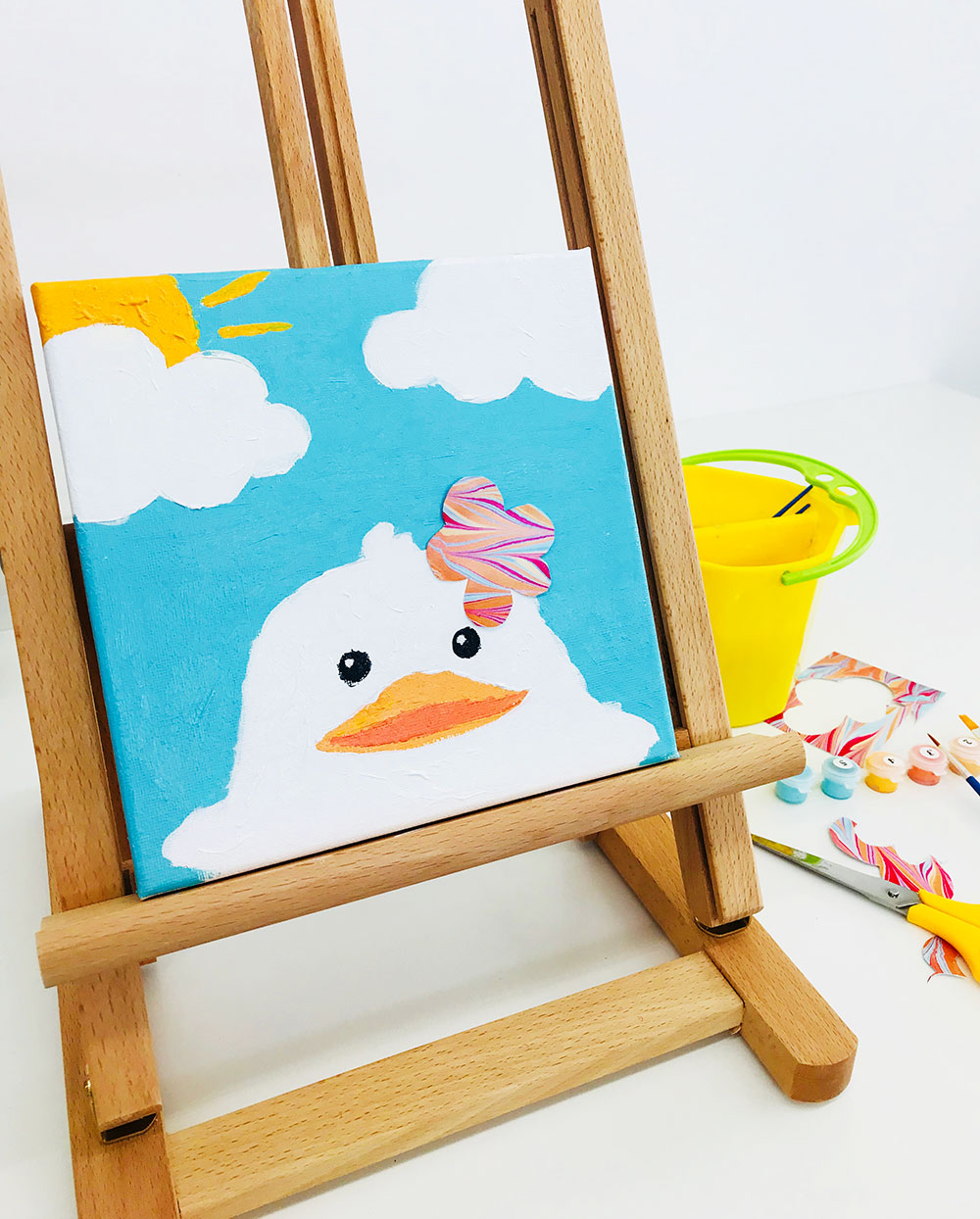 Event Details
FREE DIY Acrylic & Mixed Media Painting Workshop | Goodman Open House 2018 Re:Imagined
This Art painting workshop is for kids 3-12 years old, it is good to grow their interests in Art, and let them pick up the brushes and start to paint.
DATE: 26 MAY, SAT
Time: 11am – 5pm
Venue: Goodman Arts Centre, Blk O, #02-65
To make it easier for children to start, we provide this DIY painting workshop for the kids and their parents to explore acrylic painting and bring home a piece of their final artwork.
The artwork creation would feature the "Re:imagined" theme that we shall provide the recycled materials like the used magazines, used color papers, used cloths… these recycled materials can be used to create the artworks by the kids and their parents, and all the templates to be provided to the kids would be covering the nature and lovely animals, e.g. they could dress the small animal they painted by gluing diff recycled color papers on the canvas.
Time

(Saturday) 11:00 am - 5:00 pm
Goodman Arts Centre (Artist Singapore STUDIO)
90 Goodman Road, Goodman Arts Centre, Block O, #02-65, Singapore 439053
Organizer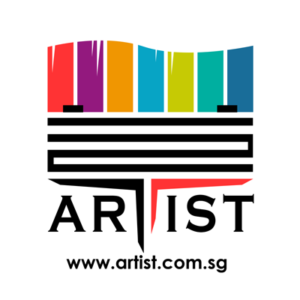 Artist.com.sgcontact@artist.com.sg 90 Goodman Road, Goodman Arts Centre, Block O, #02-65