12feb9:34 am- 9:34 amChinese Ink Painting Course for Beginner with Certificate10 Sessions for Beginners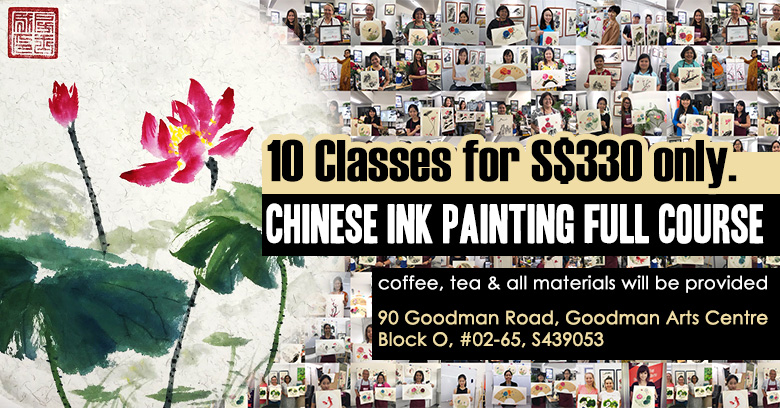 Event Details
Chinese Ink Painting Course for Beginner with Certificate (10 Sessions)
From Beginner to Master!

For working participants, we have designed this weekday evening sessions after working hours.
Chinese painting is one of the oldest continuous artistic traditions in the world. Painting in the traditional style is known today in Chinese as guóhuà (simplified Chinese: 国画; traditional Chinese: 國畫), meaning "national" or "native painting". As opposed to Western styles of art which became popular in China in the 20th century. Traditional painting involves essentially the same techniques as calligraphy and is done with a brush dipped in black ink or coloured pigments.
To register, simply whatsapp us @
+65 88115238

or visit contact us page to register

Date: Every Sunday Morning 11am-1pm
Time: 11:00 – 13:00
Fee: S$330 for 10 sessions (All material provided, Free flow of Chinese Tea, Coffee & Snacks)
Studio Address: 90 Goodman Road, Goodman Arts Centre, Block O, #02-65, Singapore 439053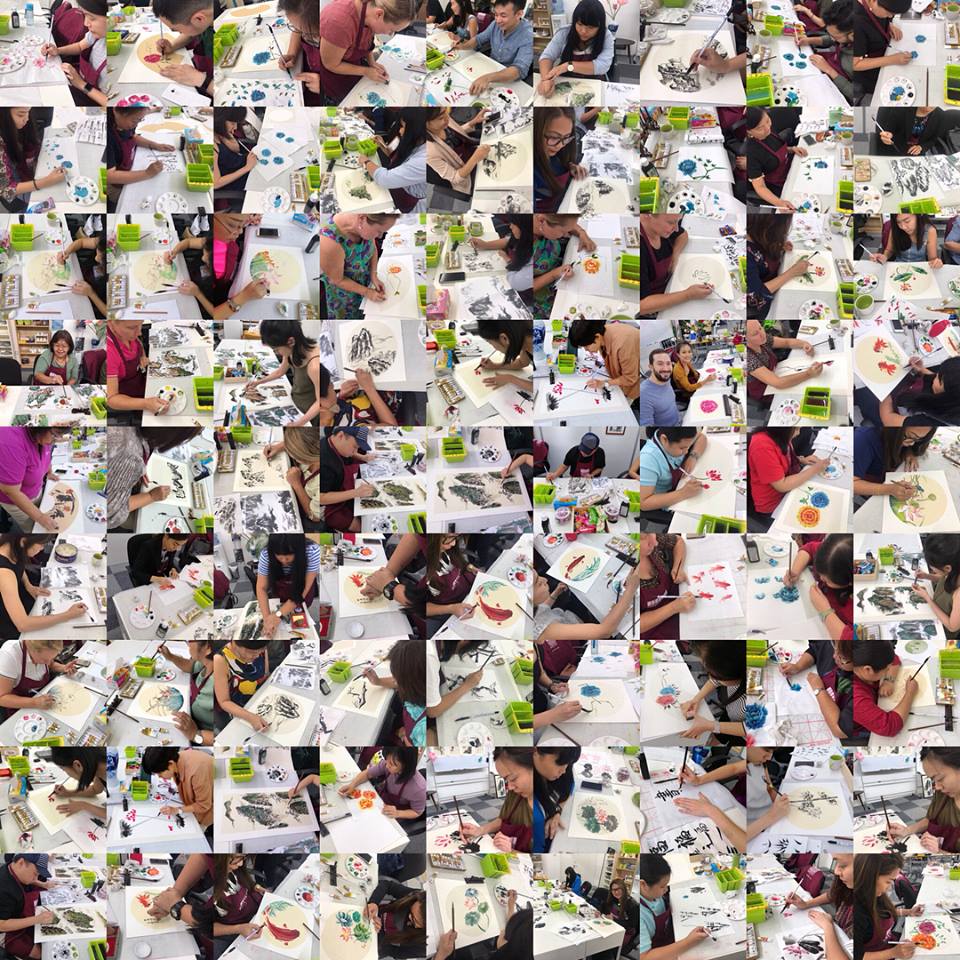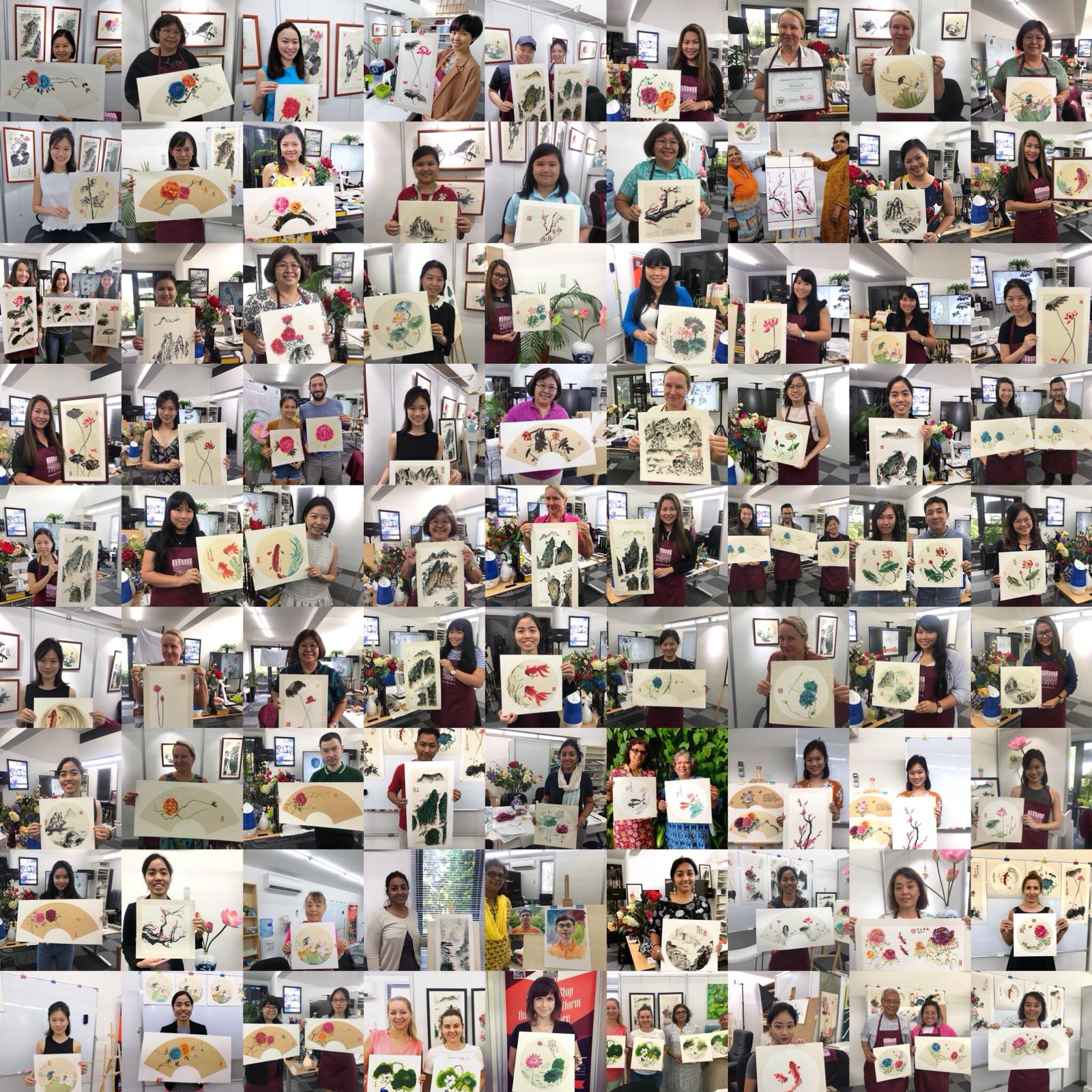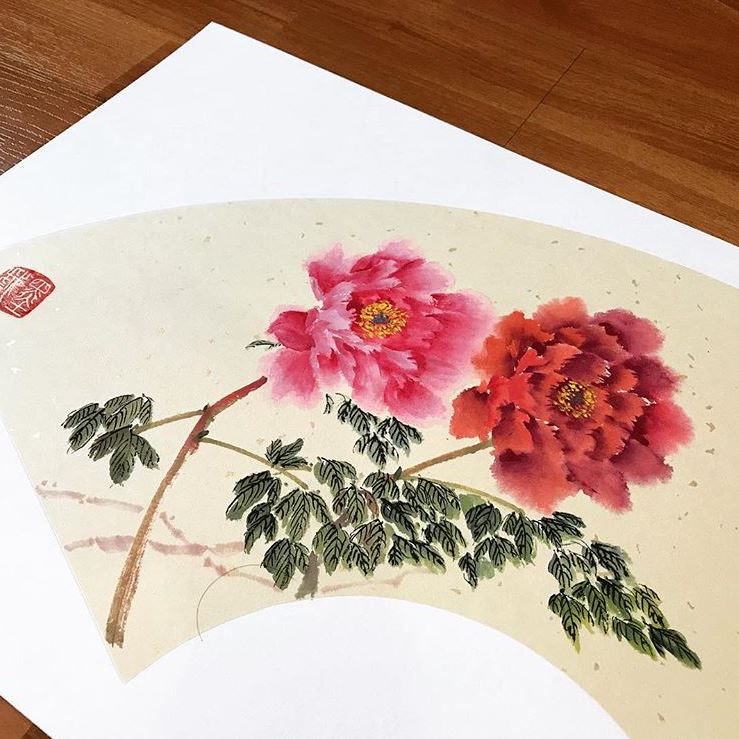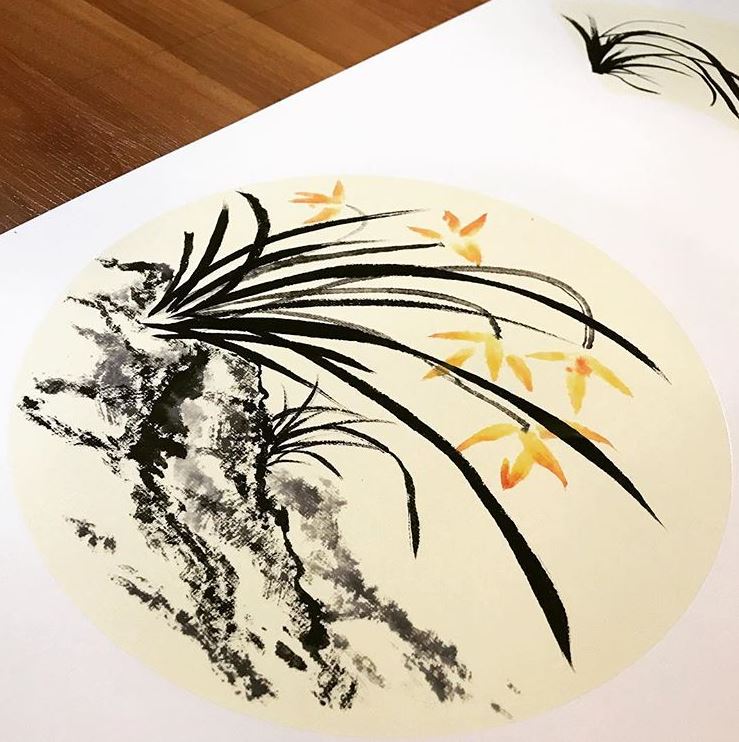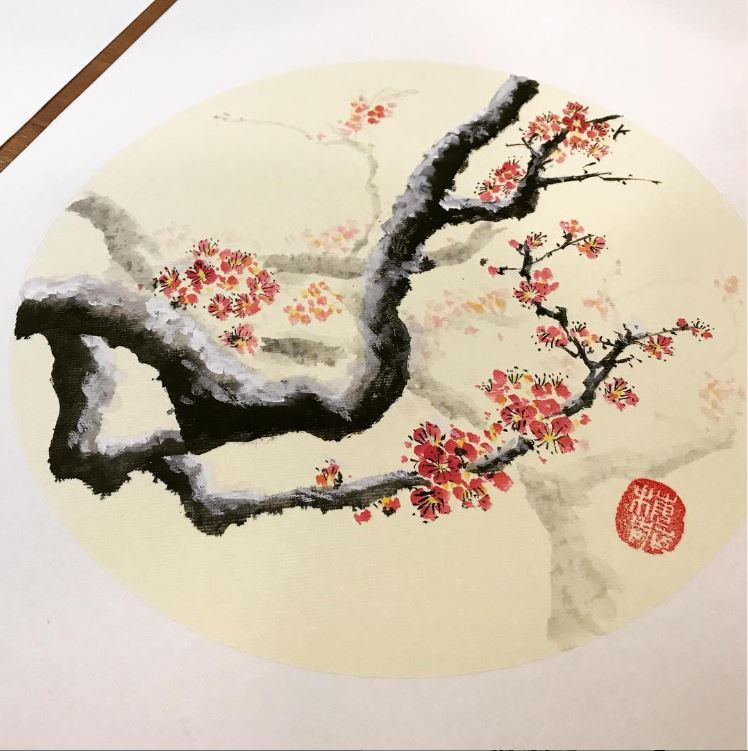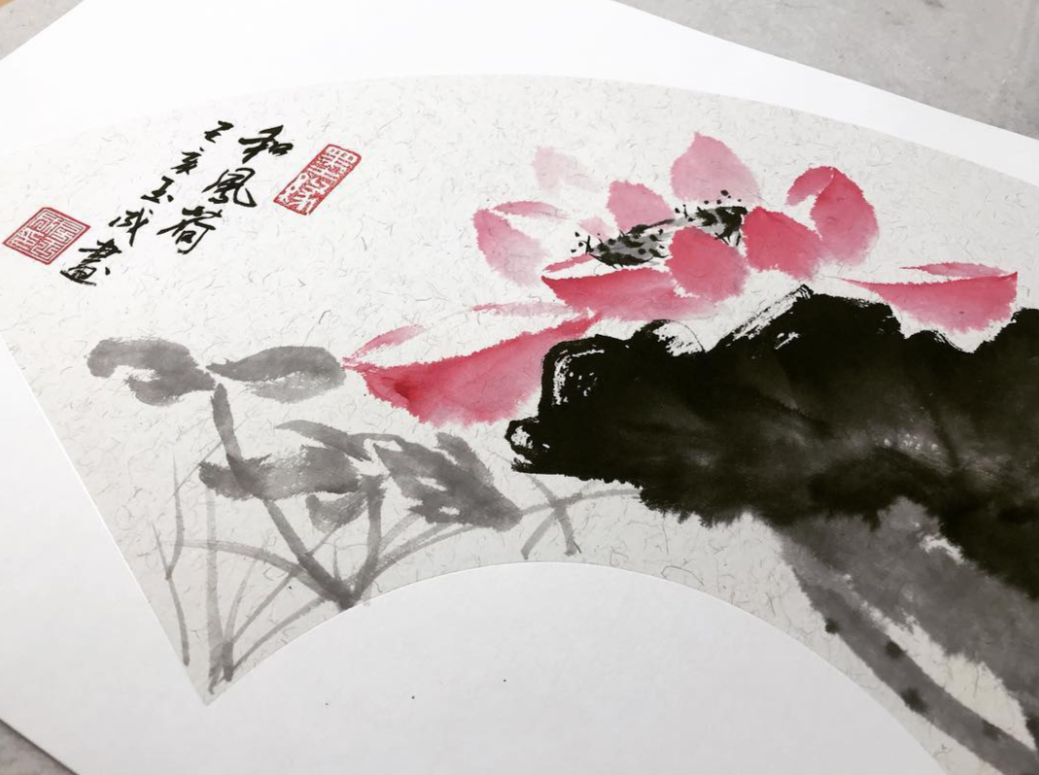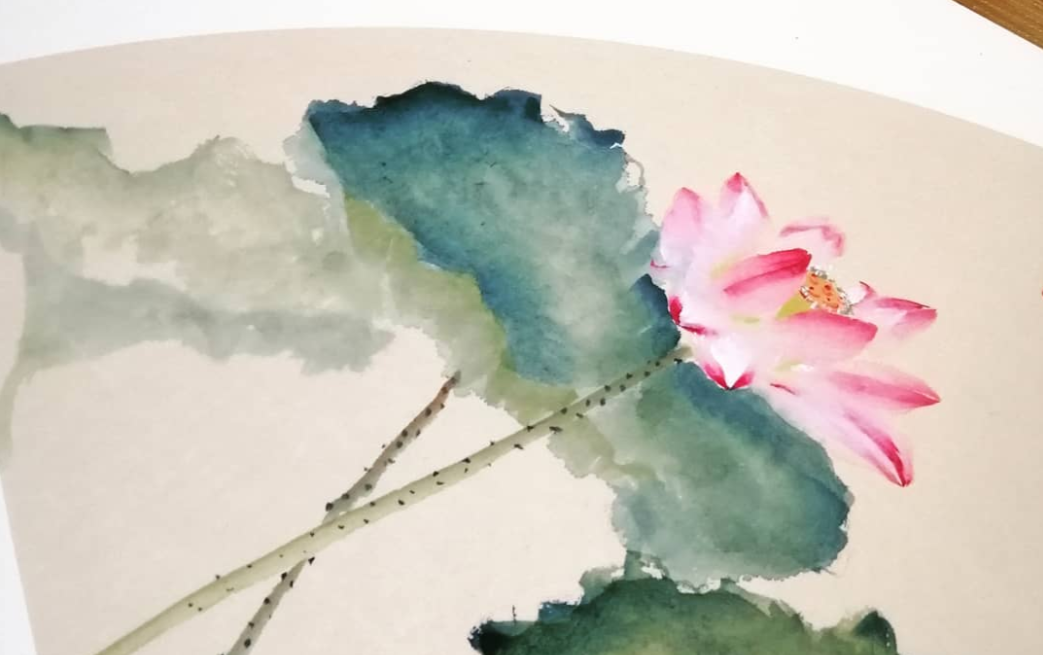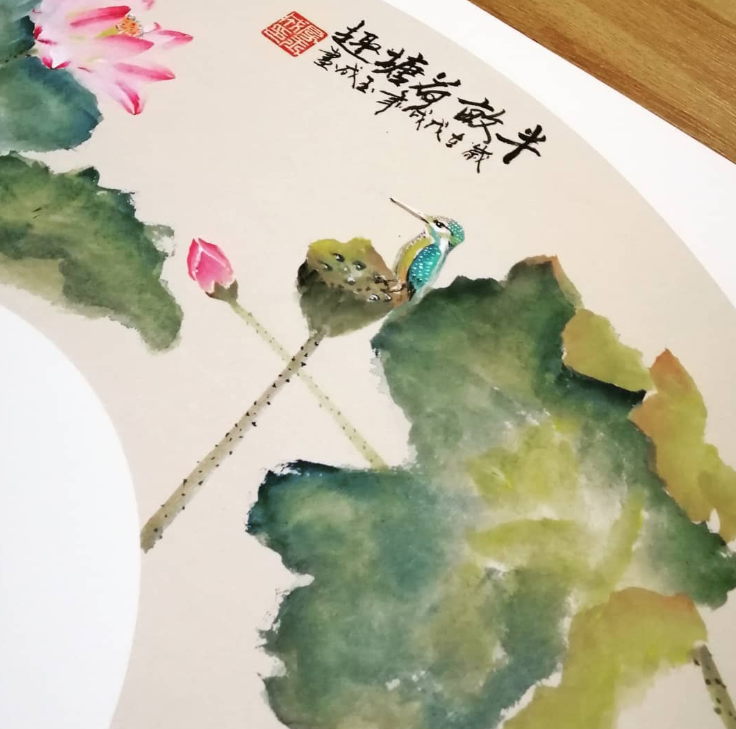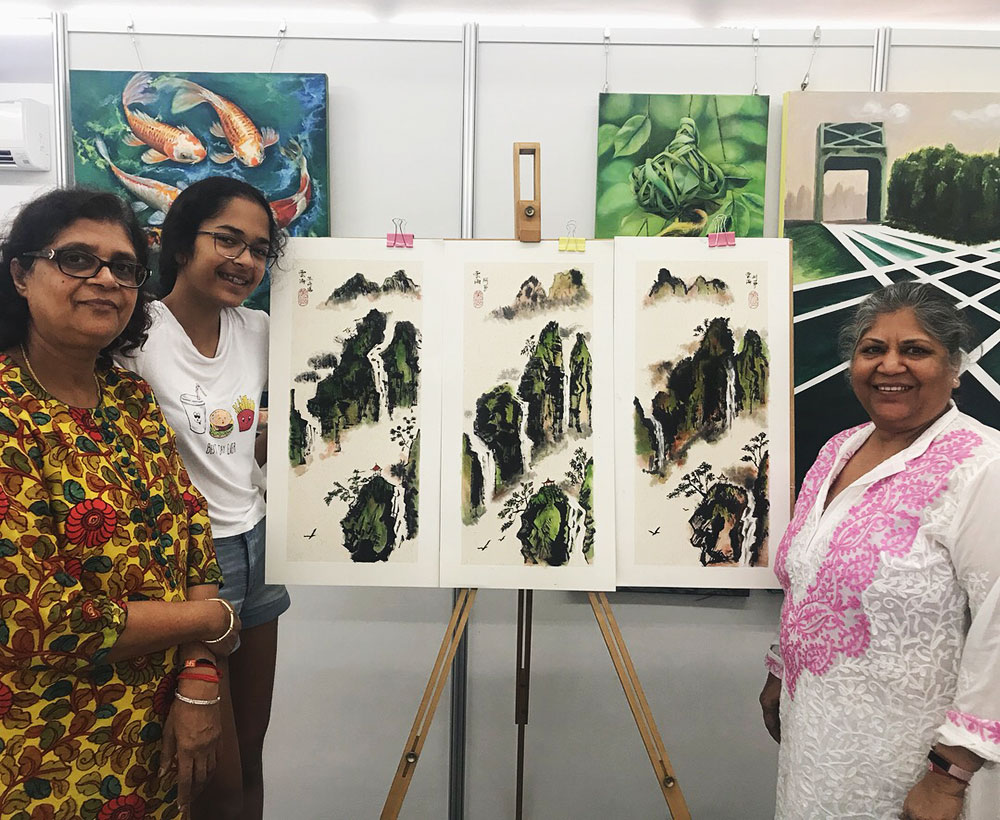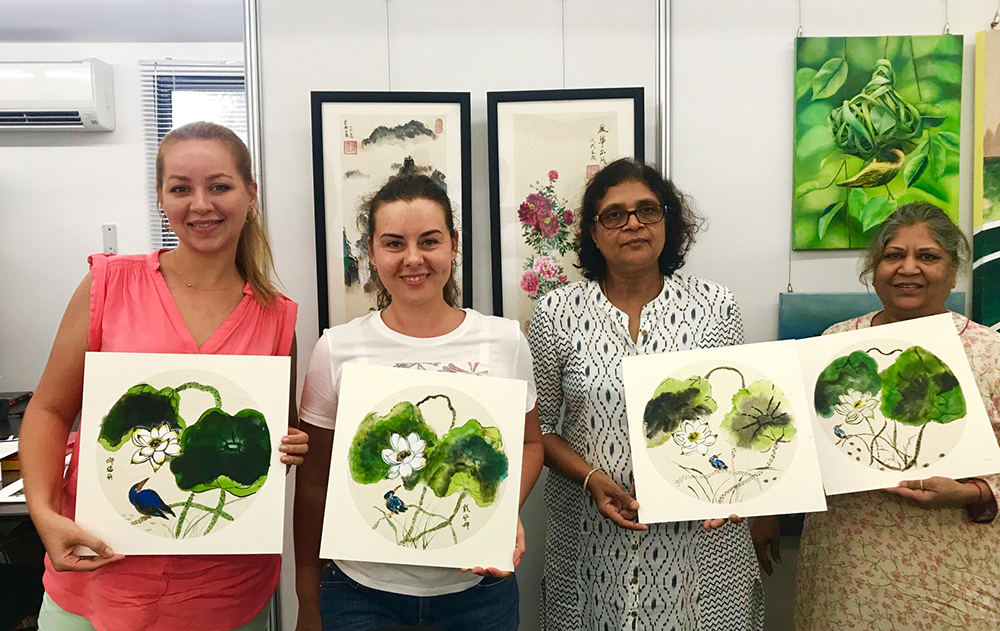 Time

(Wednesday) 9:34 am - 9:34 am
Goodman Arts Centre (Artist Singapore STUDIO)
90 Goodman Road, Goodman Arts Centre, Block O, #02-65, Singapore 439053
Future Event Times in this Repeating Event Series
19th February 2020 9:34 am26th February 2020 9:34 am4th March 2020 9:34 am11th March 2020 9:34 am18th March 2020 9:34 am
Organizer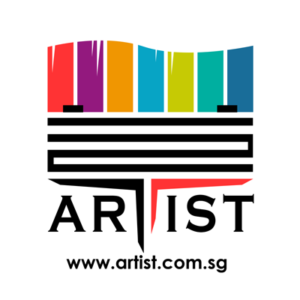 Artist.com.sgcontact@artist.com.sg 90 Goodman Road, Goodman Arts Centre, Block O, #02-65