24may - 17junmay 241:00 amjun 17Alma Matter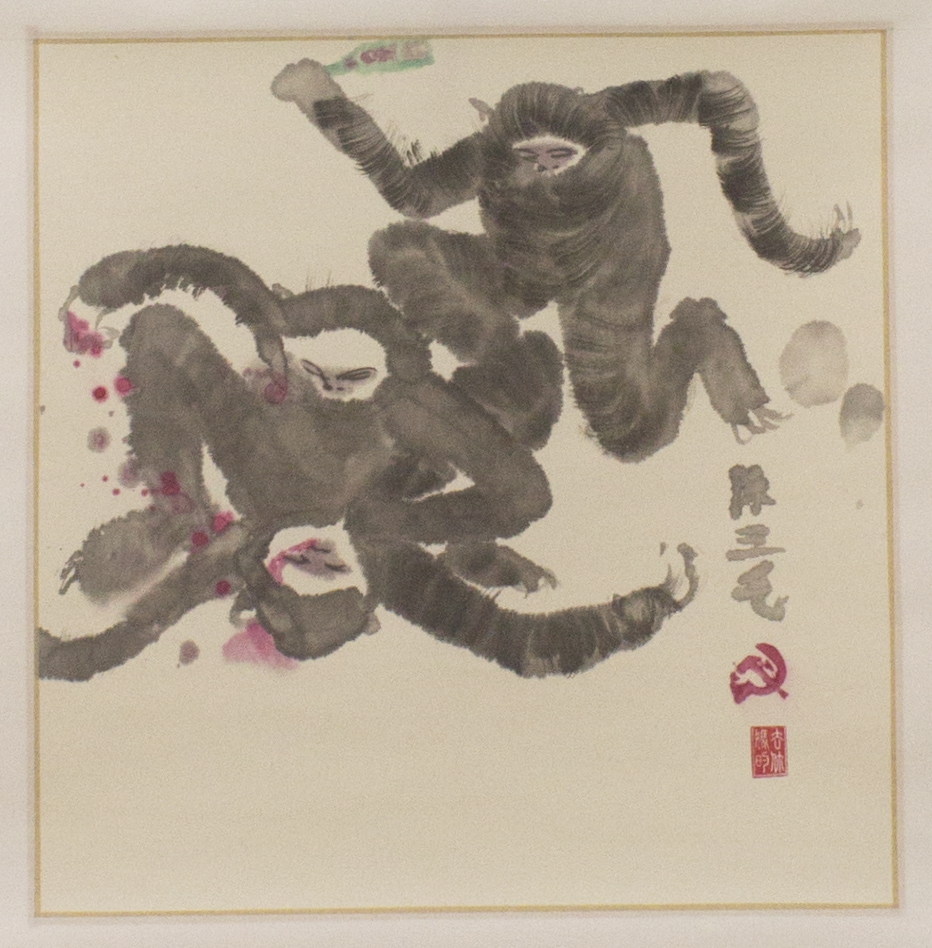 Event Details

Exhibition Dates: 24 May – 17 June 2018

Opening Night: 24 May 2018, 7 p.m., featuring performances by Ella Wijt and Norisham Osman (The Kaizen M.D.)

Venue: Chan + Hori Contemporary 6 Lock Road, #02-09, Gillman Barracks, Singapore 108934

Held in conjunction with the Nanyang Academy of Fine Arts (NAFA) 80th Anniversary celebrations, Alma Matter is a visual art exhibition organized in collaboration with the NAFA Fine Art Alumni Chapter and Chan + Hori Contemporary. It features artists who have graduated from various fine art programmes at the academy in the past ten years. Curated by NAFA alumnus Khairuddin Hori, the exhibition takes its inspiration from a wordplay of alma mater – which ordinarily refers to an institution one has studied in and graduated from. In its original Latin form, alma refers to the act of nourishing. It is paired here with matter – referencing affairs relating to the concerns and practices of the artists. Placed together, Alma Matter alludes to the artists' past training at the academy while simultaneously reflecting on their place in the contemporary art landscape of today.

In a conversation with the curator, artist Ong Si Hui considers herself 'traditionally trained' in sculpture at NAFA – a terminology hardly used by contemporary artists today. Strength in heritage, or the Nanyang style of art, is the hallmark of this pioneer arts institution. Yet, this is a quality that stands the test of time, contributing to both physiological and philosophical development of artists who went through its system.
Time

May 24 (Thursday) 1:00 am - June 17 (Sunday) 1:00 am