4 Things You Can Do To Promote Your Art
As a working artist, it's not enough just to create art. You need to promote it as extensively too.
Your artistic path may be more about your inherent need to create and leave your mark on the world. However, this won't help introduce your work to the art community. You need to make sure that your work reaches the right audience and potential buyers, which is crucial to achieving success.
If you don't make an effort to get your work out there, no one will be able to tell you how much they like it or purchase one.
One of the important things to promote your art is that it is targeted to the specific aims you have in mind. This means that the very first step in promoting your art effectively is to decide what you want to achieve.
If you have only just begun your art career, then you may want to concentrate on building up a reputation and a collector base in your local area. On the other hand, you may be ready to move on a national or international scale. You need to evaluate your current position in terms of your art career and connections, and decide on the goals that you would like to achieve.
At www.artist.com.sg we understand the difficulties you are facing as an artist, we provide you below the best strategies to promote your art effectively based on our experiences.
No.1 Create your portfolio, especially online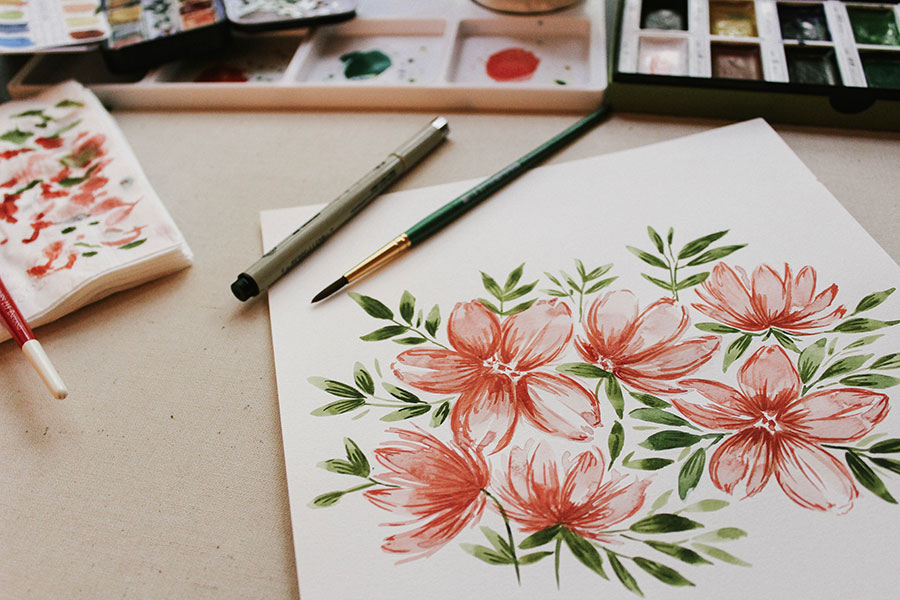 Your portfolio should make it easier for you to post on your website, send to the potential buyers and develop marketing materials. One of the most important elements here is the visual reproduction of your art, as this will be what attracts the viewer.
No.2 You need a powerful online presence
In all  industries, digital marketing is becoming the most important channel to build a brand or product, and this is no different in the art world. Online galleries like www.artist.com.sg are becoming the norm and provide a great venue for promoting your art by attracting the attention of new collectors and art enthusiasts.
An art website is a must-have to promote your art. It provides an easy and convenient way for fans to find you online and view your latest work. Include the website's address on your namecard.
No.3 Join Art Competitions will help your art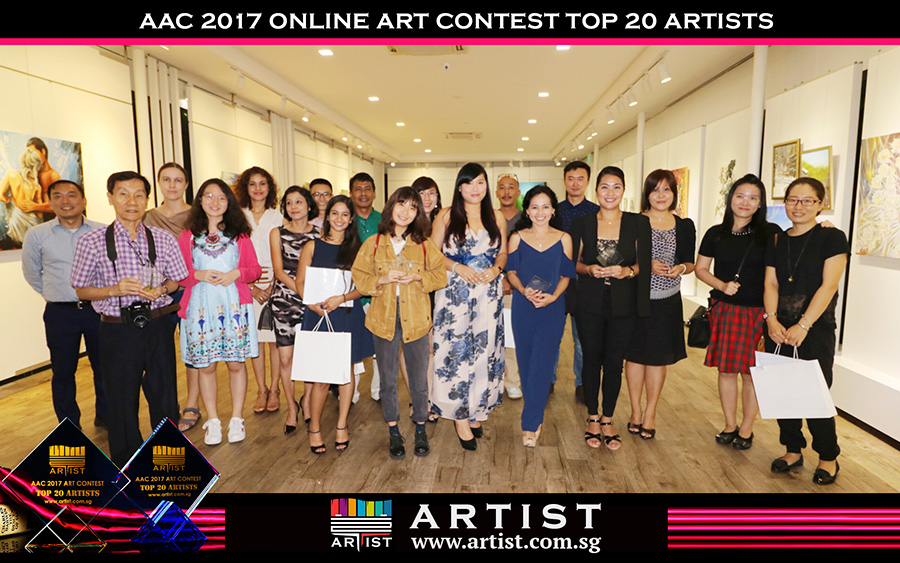 For the emerging artist, art competitions provide one of the most effective ways to gain exposure in the art world, like the recent AAC 2017 Art contest by www.artist.com.sg is a great example!
Art competitions enable you to display your work among your peers. Experts agree that this is one of the best ways to push yourself as an artist. Your artwork will receive invaluable visibility. Even if you don't win, participating in the competition can yield dividends in terms of getting your work out there. In fact, this is considered one of the most cost-effective ways for beginning artists to gain valuable experience and build their portfolio
No.4 Network/Community is very important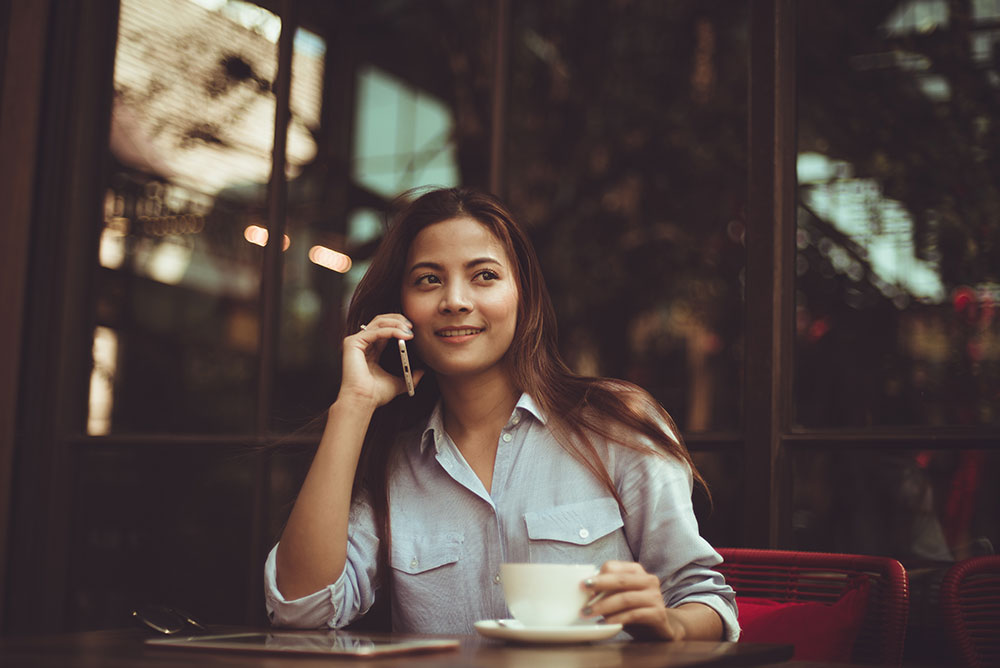 Building a robust network in the art world is one of the most effective ways to promote your art. In addition, a network can expose you to new art opportunities that you might not have otherwise known existed. There are a number of ways in for artists to promote their art through networking and building contacts.
By joining the community events, you will build a presence in your community and start to be recognized as a local artist. Don't ignore the benefits of networking with artists, or putting time and effort into friendships with art professionals. The value of these relationships is obvious, from providing support and inspiration to introductions to key members of the art scene.
---
At Artist Singapore, we provide Artists an online community and digital marketing services to push you to more success in your art career, interested in becoming the member of this online artist community? contact us or send us an email contact@artist.com.sg